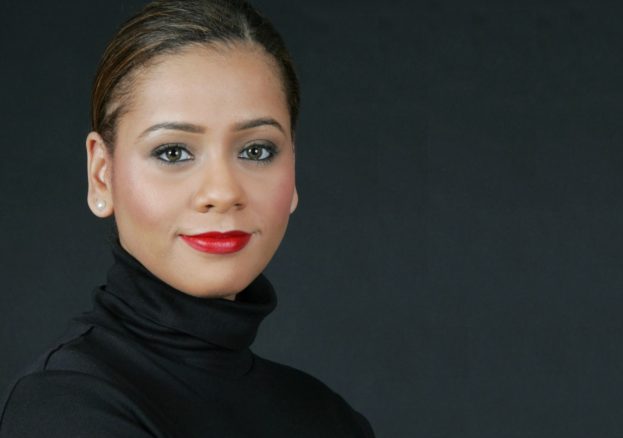 This year is the 30th Anniversary of Black History Month in the UK and the participation should be for everyone to celebrate not just the Black community.
As ex Vice-Chair and Patron of the Black Cultural Archives, we highlight the importance of understanding Black British history which provides patterned awareness. For us, UK Black History Month is celebrated every day of the year because all history begins with Black history. Black British people have made some key contributions to this country which should be acknowledged, remembered and respected. Ignoring Black history creates a false national narrative that leads to continued inequality and never learning from mistakes.
Schools should be incorporating a full range of diversity as part of their mission. If there is a concerted effort to approach Black History Month in new ways each year, then we can combat some of the issues of only highlighting certain movements, figures and events. Black history should be part of the school curriculum. It is important to discuss issues of race in the context of current events throughout the year, while expanding beyond current comfort levels.
It is also vital to highlight the figures of today. We tend to only highlight contemporary celebrities and politicians, ignoring that we have activists and community organisers that are still making an impact on a daily basis.
My non-profit Foundation is called The Miranda Brawn Diversity Leadership Foundation and an example of this. The Foundation plays a key part in helping to close the race diversity gap within the workforce. This is achieved by supporting, encouraging and educating our next generation of Black, Asian and Minority Ethnics (BAME) future leaders to become a success through scholarships (mentoring, funding and work experience) and diversity lectures.
Black History Month needs to evolve and be part of our every day and not just one month per year. This will help to build racial and cultural understanding while closing the race diversity gap at a quicker pace.
DR MIRANDA BRAWN ESQ MBA MCSI FRSA
With a background as an investment banker and barrister, multi-award winning Dr Miranda Brawn is a senior business, legal and finance executive. She has a robust track record managing legal risk and investments for the world's biggest companies taking businesses to the next level of growth.
Outside of her full-time day job, she is also a diversity leader, board advisor, equality commissioner & patron to a number of companies, charities, individuals, councils & governments. Miranda is a guest lecturer on equality, diversity, race, culture and identity. She is the Founder and CEO of The Miranda Brawn Diversity Leadership Foundation to help increase diversity across the workforce. This has won a UK Prime Minister award and personal praise by HRH Prince of Wales for making UK history by launching the first race diversity lecture aimed at schoolchildren.
Miranda has been named as one of the UK's leading diversity champions and the go-to person for race diversity in the City of London in recent press. She is a widely-cited authority on diversity and has advised senior ministers by providing recommendations on how to make the UK workforce across all sectors more diverse. Her contributions and influence have impacted decision-making by a broad range of stakeholders to help shape government policy. Miranda is often invited to speak at global conferences and writes for various newspapers and publications on finance, law and diversity.
Miranda has regularly been named as one of the most influential persons in the UK by various annual "Powerlists" including Top 30 BAME Business Executive Leaders Powerlist (Financial Times), Top 100 Women in European Finance (Financial News) and UK's Top 10 inspiring politicians and activists changing Britain (The Metro).  In January 2016, Miranda was named one of Britain's most influential black entrepreneurs by BE Mogul. Miranda has also received a Doctor of Letters from the University of Brighton in 2017 for her contribution and services to business, financial services, law, diversity and the next generation across Globe.