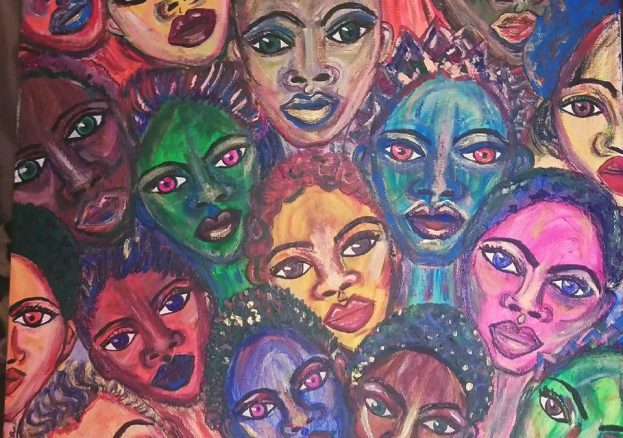 What we have seen over recent years, worsened under Austerity Britain are huge cuts to local authority and other budgets which usually fund black history initiatives during the month of October and cultural awareness initiatives more broadly, combined with a watering down of black history month in content, duration and intention.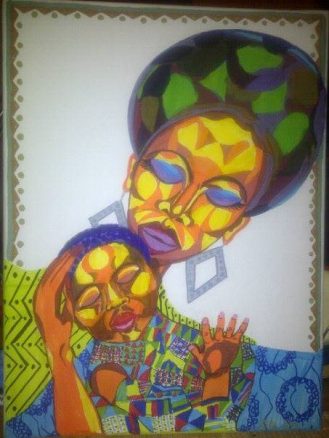 Many local authorities have deemed black history month to be 'offensive' or not inclusive and changed it to diversity week or heritage week, not only reducing focus from a month to a week but also watering it down and opening it up to a broader range of people than intended.
The original intention of black history month was to focus on the African diaspora. Now the few initiatives we see are focused on 'BAME' people more widely.
Race discrimination in all aspects of society, the rise of the far right, bias and distortion of the truth by mainstream media, scapegoating of migrant communities and cuts mean that we are having to fight for our truth to be heard, known and acknowledged every day.
That black history has been written out of the history books, curriculums and narratives, that racism faced by black people (and of course others) has deepened, that we are treated like second class or third citizens (Decades later Buchi Emecheta's book Second Class Citizen still rings true), that arts & culture budgets have been severed & austerity has hit us disproportionately there is even more reason for black history month.
Myself, Patrick Vernon and others were part of a small team of activists in 2013 who initiated a campaign to keep Mary Seacole and Olaudah Equiano on the national schools curriculum in response to the then Education Minister seeking to remove them and replace them with, yes you guessed it, more white male historic figures.
Children are still being taught in schools that black people begun as slaves like there were no ancient African Empires, as though humanity did not begin in Africa, historians write out our achievements, contributions to science, education, sports, arts, architecture and much more to change the narrative to a false one which shows Europeans in a positive light and erases our story.
I regularly receive complaints from white people when putting on black history events who ask "where's the white history month? " to which I reply, it's every hour of every day of every month of every year.
History is history and should not be distorted, if history was taught truthfully there would be no need to have black history month.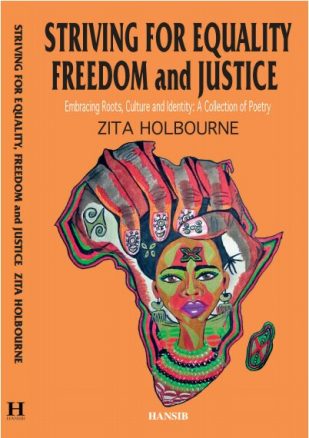 There's a saying if you don't know where you came from how can you know where you are going " and for children and young people it's essential they know their herstories and histories, that they can embrace their roots and gain pride and confidence from what those who went before achieved and accomplished but also to have a true understanding of past struggles and sacrifices against a tidal wave of hatred, discrimination and disadvantage.
Whilst we should challenge the watering down or even erasure in some areas of black history month I don't think we should rely upon the state  or institutions to provide a space or programme for black history to be taught, marked or celebrated. We have to create that for ourselves. Many individuals and organisations already do this but there is space for many more to join us. We also need to document and archive our work, lves, experiences and achievements.
Initiatives I have created with this aim in mind include  establishing 6 years ago the Roots Culture Identity art exhibition and collective, with the aim of creating a platform for black artists, predominantly young black artists to showcase their creative talents in the face of the double impact on them of cuts  within the labour market because of race and gender  but also the cuts to the arts and culture sector and writing a book of poetry charting our struggles and contributions, entitled Striving for Equality, Freedom and Justice, published by Hansib.
It is disappointing that 30 years on, since it was established in the UK, we would still need it but that need is as great today as it was when it was established – until we have true equality it will continue to be needed but we should use the month to start the annual season.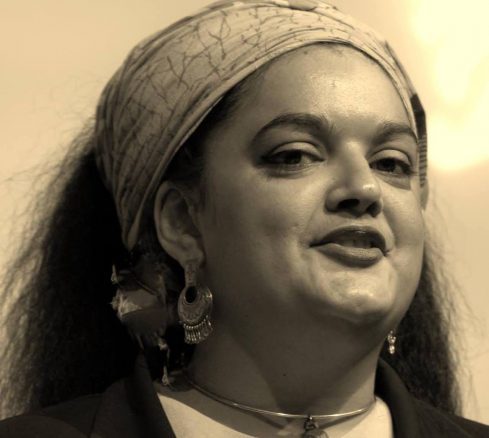 Zita Holbourne is a trade union, community and human rights activist, a poet/ spoken word artist, writer, visual artist and art curator.
She is the co-founder and national chair of Black Activists Rising Against Cuts (BARAC) UK, founder and curator of the Roots, Culture, Identity art collective, National Vice President of the Public and Commercial Services Union, chairing the union's equality, women's and international committees. She is also elected to the Trades Union Congress Race Relations Committee and the Action for Southern Africa (successor organisation to the Anti-Apartheid Movement), is on the board of advisors for Initiative for Equality, a global organisation focused on equality and justice.
Zita is a winner of the Positive Role Model for Race award at the National Diversity Awards and was voted one of the top 12 African and Caribbean women of the year.
She is also a writer and published author. Her collection of poetry, quotes and illustrations entitled Striving for Equality, Freedom and Justice is a political poetical journey charting historical and modern struggles from the Haitian Revolution to Black Lives Matter through rhyme and is published by Hansib Publications.
Zita is an award-winning poet and visual artist and curates art exhibitions to showcase the art of BME artists, particularly young artists. Her art has been used for adverts, illustrations, journals, posters, flyers and she exhibits at a broad range of political, cultural, community and diverse venues ranging from TUC HQ to the Foreign and Commonwealth Office, Tate Gallery to Stratford Picture House.  She has performed at a broad range of venues including TV and radio, the National Diversity Awards, Houses of Parliament and Glastonbury. She was a finalist in the Manorlogz Xtreme Spoken Word contest.
Zita campaigns for equality, freedom, justice, peace and rights through activism, art and poetry.