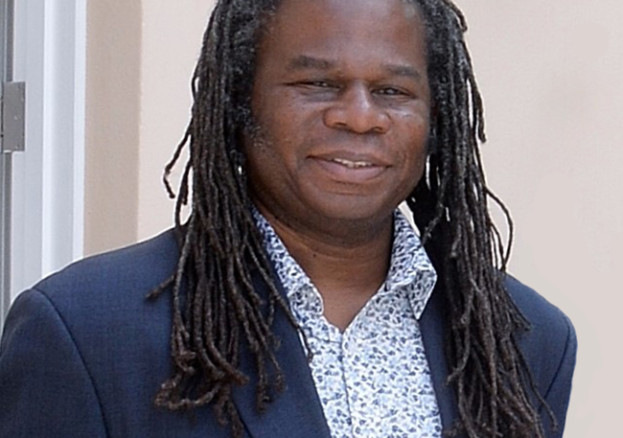 The same year saw riots in Chapeltown, Leeds and the election of three Members of Parliament of African origin (Diane Abbot, Bernie Grant and Paul Boateng).
Throughout the 1980s and 1990s the Black History Month offerings in the British Isles were crafted as an umbrella to cover disparate and divergent sets of colonised or neo-colonised communities and cultures. It was not unusual to see Maltese storytelling, facepainting, 'African' drumming, Irish dancing and Chinese craft workshops all on the same bill. The African element was one among others. It remains the case that some budgets for this month still cover South Asian as well as African activities under the label 'Black.
To the extent that the terms Black and British are seen as mutually exclusive, there is a reluctance amongst all communities to embrace the diverse histories of people of African origin in Britain. The lives and impact of Black Georgians, Victorians and Edwardians are so far outside the comfort zone of so many that we prefer the kinds of history showcased during the month of October: histories locked within the narratives of African American experiences and the entertainment industry. No serious cultural feathers are ruffled with rehashings of the American civil rights struggles, screenings of the latest non-Caribbean-located 'slave movie' or hip-hop mimicry. Alternatively, BHM may take us to continental Africa (by way of music, dance and Mandela) or the Caribbean (music, dance and Marley). The message is clear. Black history (apart from the arrival of the SS Windrush in 1948) occurred elsewhere.
Change is afoot, however, for better and worse. As local government budgets shrink and demographics change, ideas of Black history and its ownership are altering. Since 1987 Black London has transformed from a majority African-Caribbean set of cultures to being overwhelmingly continental African. West Indian heritage can no longer be assumed. We do not all connect to Carnival. The good ship Windrush has well and truly sailed… Historically-minded Africans have already laid claims of ethnic kinship to a host of figures from Black British history. Their lives are celebrated throughout the year. Sierra Leonean Krio societies in Britain regularly uphold the memory of the composer Samuel Coleridge-Taylor or of London's Black Poor and the expulsion of 300 of them in 1787. Igbo cultural assemblies honour Olaudah Equiano regardless of the season.
The continuing movement of professional Black families from the capital (Black flight) has led to a proliferation of locally-focussed Black interest and Black history societies who are challenging the conflation of 'Blackness' and urbanism. Historic Black settlement in Wales and Scotland reveals similar stories. The rising number of people of mixed backgrounds is giving rise to scholarship on the impact of mixed-race populations and individuals (Mary Seacole, William Cuffay, William Davidson, Robert Wedderburn etc) on Black British history.
An abiding interest by some members of the majority community is also leading to interesting developments. One outcome of the study of Black settlement in Britain before 1948 is the finding that large numbers of apparently White British people have African ancestry through a Black forbear. How will these facts of their ancestry impa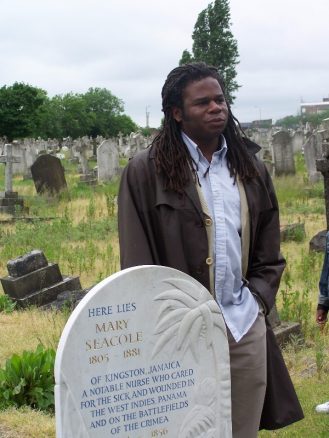 ct the future access, ownership and meaning of Black histories?
So, 30 years on, some things have changed, some haven't. Although we have 16 Members of Parliament of African origin, British BHM is still largely abut the United States or the performing (and occasionally South Asian!) arts. At least, let's be thankful that we have real ales brewed in honour of Lt.Walter Tull and the 18th century Nottingham businessman George Africanus. We may all need a drink at the end of this month.
S.I. Martin is a writer and museums consultant based in London.He has worked on projects and exhibitions for many institutions including National Maritime Museum, Black Cultural Archives, RAF Museum, Imperial War Museum, National Archives. He is the author of several books including Incomparable World and Jupiter Williams.