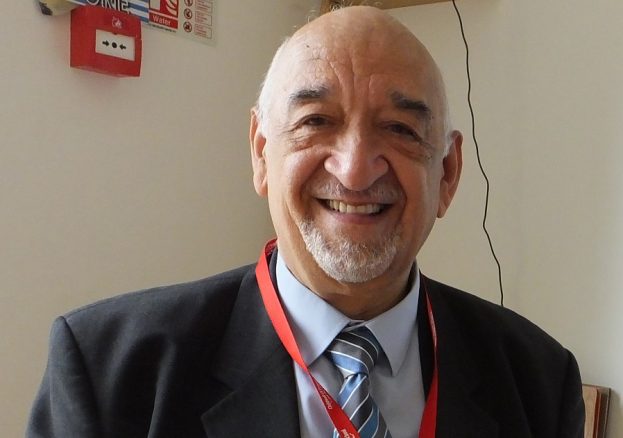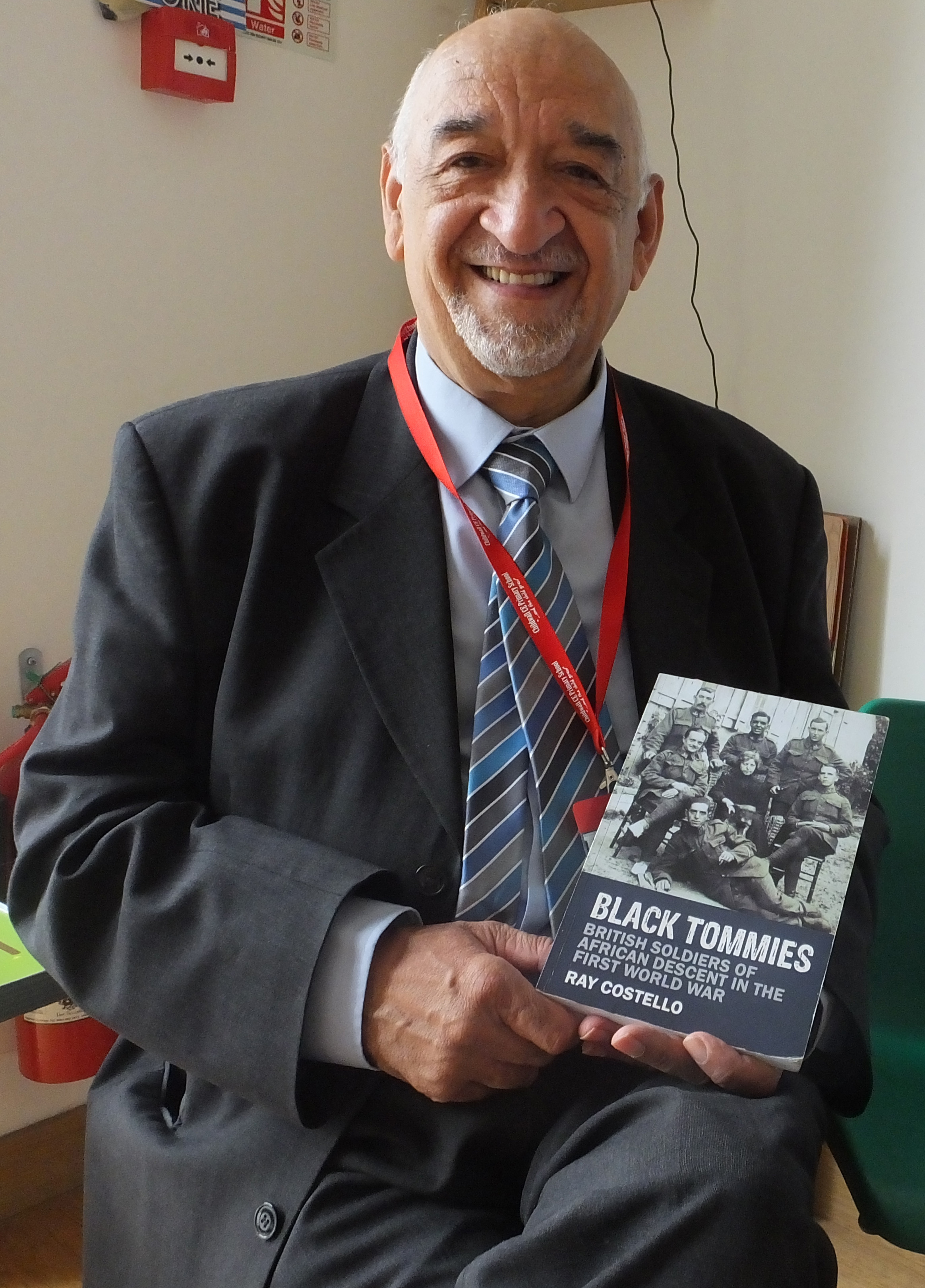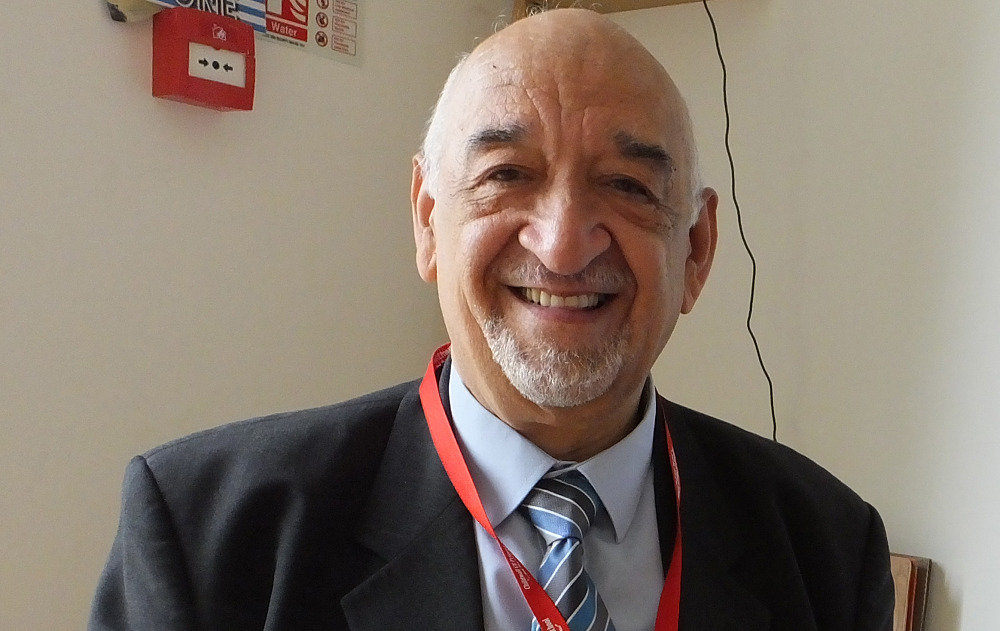 Black communities have existed in Britain for at least five centuries, but some have died out only to rise again at a later date. How the Liverpool Black Community differs from other vibrant cities such as London, and Bristol with communities of even older origins is its continuity, some black Liverpudlians being able to trace their roots in Liverpool for as many as ten generations.
The slave trade undoubtedly played a large part in the build-up of the early Liverpool Black Community, both directly and indirectly. Following the mid-eighteenth century, Liverpool had steadily overtaken London and Bristol, her main rivals in the Slave Trade1 and by 1795, Liverpool had the monopoly of five-eighths of the European Slave Trade.2 In the early days, isolated black people could be found in in many parts of the township, although parishes in the area now known as Toxteth and the southern fringes of the then Liverpool township centre, such as St. James, St. Thomas and St. Peters are possibly the earliest settlement.3
In spite of the slave trade, not all black people were slaves or servants and during the last quarter of the eighteenth century, early settlers ranging from freed slaves and black servants to the student sons of African rulers, who had visited the port from at least the 1730s. Britain gained politically, as trade rivalries with other European countries in the eighteenth century meant that by offering educational opportunities to the sons of African rulers, they would be sent to England to receive an indoctrination favourable to the British viewpoint.4 In St. James Parish 1796, there is an intriguing entry: 'Samuel Baron, son of the African king Onramby, alias Johnson, was baptised January 21st.'5
During the American War of Independence (1775-1783), some African American slaves remained loyal to Britain. In November of 1775, a proclamation was issued offering freedom to all slaves who deserted their American rebel masters to serve in the British army.6 With the loss of the American Colonies, Black loyalists were shipped out to Britain in the late 1780s after the British surrender to the American rebels. Most were taken directly to London, but some settled in Liverpool. Another entry in St. James Parish Registers 1783 is –
'Peter Salisbury, Negro from Baltimore, Maryland, was baptised September.'7
One of the largest single contributions to the Liverpool Black population is that of black sailors settling in the port. Many present-day families owe their origin to seafarers, Board of Trade papers for the years 1794 to 1805 showing 76 free black sailors working on slave ships as being recruited in either Liverpool or their African or West Indian homelands.8 When one American captain sailed into Liverpool in 1857 with an all-white crew, he exchanged them for an all­black crew, claiming they were the best men they had.9
The evidence is scattered and the half-forgotten memories of families to be found in family 'shoeboxes' are often better than documents found in archives, as they are first-hand material; untampered with by clerks possibly with their own biases and prejudices. Any difficulties are compensated by the excitement of finding information previously been ignored, providing a wider and truer picture of our national heritage, a far older multi-racial society than is often popularly thought.
Dr. Ray Costello
1. Williams, G. History of the Liverpool Privateers (London, William Heinemann, 1897) pp. 473, 469.
2. Williams, E. British Historians and the West Indies (London, Anthony Deutsch, 1972) p. 34.
3. St. James Old Registers, 1775-1813, Liverpool City Records Office, lIIa.
4. Wadström, C. B. An Essay on Colonization Particularly Applied to the Western Coast of Africa with some free thought on cultivation and commerce, Vol. 1, reprinted 1968 (Newton Abbot: David and Charles Ltd., 1794), pp. 94-95.
5. St. James Old Registers, Baptisms, 1775-1813, Liverpool City Records Office.
6. Blackburn, R. The Overthrow of Colonial Slavery 1776-1848 (London, Verso, 1988), p.103.
7. St. James Old Registers, Baptisms, 1775-1813, Liverpool City Records Office.
8. Christopher, Emma, Slave Ship Sailors and Their Captive Cargoes, 1730–1807 (New York, Cambridge University Press, 2006, Appendix 1, Black Sailors on Liverpool Slave Ships, 1794–1805, 231–33; Appendix 2, Black Sailors on Bristol Slave Ships, 1794–1805), pp. 234–35.
9. W. Jeffrey Bolster, Black Jacks: African American Seamen in the Age of Sail, (Cambridge, MA: Harvard University Press, 1998), p. 218.