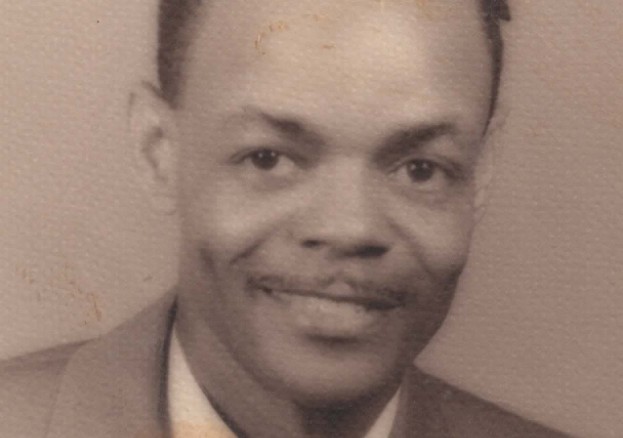 Born August 29th in Dallas, Texas, Otis Boykin attended Booker T Washington High School in Dallas, Texas before graduating as the Valedictorian in 1938 and moving onto the famous Fisk College in Nashville, Tennessee in 1941.
His application to the College was under a scholarship which meant he was required to work alongside the Colleges' Aerospace laboratory, furthering his pursuits in electronics.
Moving to Chicago, Boykin studied at the Illinois Institute of Technology for which he remained for two years before leaving for an employment opportunity sometime during 1947 that did not allow him to stay and finish his Degree. Nonetheless, upon his leave, speculations arouse regarding his decision, with some rumours claiming it was because he could not afford his tuition.
Whilst in employment, Boykin would work in electronics, which would lead him to be discovered by Dr. Denton Deere, an Engineer, and inventor who owned his own experimental laboratory.
Soon after, Boykin would create his own company; Boykin-Fruth Inc.
Boykin earned his first patent in 1959 for a wire precision resistor, which allowed for the designation of a precise amount of resistance for a specific purpose. His 1961 patent for an electrical resistor that was both inexpensive and easy to produce followed this. Additionally, according to U.S. patent No. 2,972,726, this resistor had the ability to "withstand extreme accelerations and shocks and great temperature changes without danger of breakage of the fine resistance wire or other detrimental effects."
It was a huge breakthrough that allowed many electronic devices to be made more cheaply and more reliably than ever before. Boykin's resistors were used in products from televisions and IBM computers to military missiles. Boykin also famously invented a control unit for the pacemaker, a device implanted in the body to help the heart beat normally. Boykin's invention allowed the pacemaker to be more precisely regulated and thus, safer to use, install and manage.
Sadly however, Otis Boykin would die of an unexpected heart failure in Chicago on March 13, 1982 with 28 registered patents to his name.