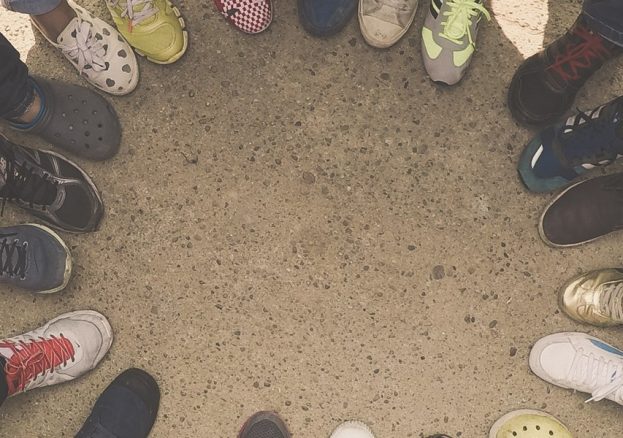 The BSA will provide grants of £500 to community groups or organisations based in Hull and the Humber region who work directly with audiences that are traditionally underrepresented and currently not engaged in science activity.
The aim of these grants is to empower and support community groups to run their own science activities as part of the Festival, enabling new local audiences to engage with science.
The community grant scheme was trialled last year and helped support a spectrum of events and activities held by organisations ranging from community allotment spaces to groups working with those recovering from addiction, and children with learning disabilities. Read more about last year's community grant recipients.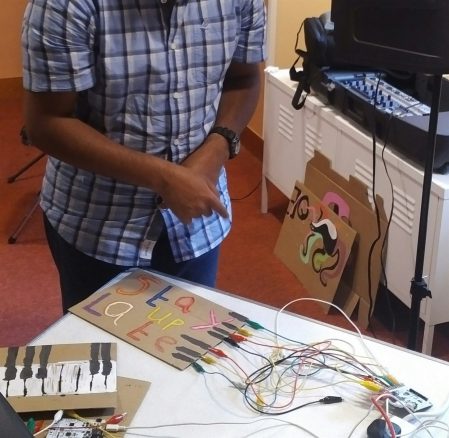 Last year, the charity 'Stay up late' used their grant to run a workshop which used electronics to explore sound creation
We will prioritise events targeting adults (ages 16+), in line with the target audience of the British Science Festival and are particularly interested in supporting events that demonstrate how science is a wider part of culture.
We will also prioritise events that are embedded in the local community and ones that will have legacy, providing a way for those involved to continue their engagement with science.
The deadline to apply for a grant is Friday 25 May at 5pm. All applications must be made online, using this short application form.
This year the British Science Festival will be hosted by the University of Hull between 11-14 September 2018, transforming Hull and the Humber into a vibrant celebration of science, engineering and technology.
Ivvet Modinou, British Science Festival Director said: "The BSA is committed to growing and diversifying the community of people interested and involved in science. The community grants scheme will support local groups in Hull and the Humber to engage with the British Science Festival. It will empower local groups to take ownership over the activities and make science something that's relevant and interesting to them."
Working in partnership with the University of Hull and other organisations in the Humber region, the British Science Festival will be a flagship event as part of Hull's City of Culture legacy focusing on three key areas – energy and the environment; health and the medical sciences; and exploration, movement and discovery.
The Festival will focus on an audience of non-specialist adults with a broad interest in science, delivering 100 events, specially curated by the British Science Association. World-leading academics from University of Hull and other institutions and organisations across the UK will present, discuss and debate cutting-edge science (across the scientific spectrum including technology, engineering and social sciences) at a range of different events, from talks to performances.