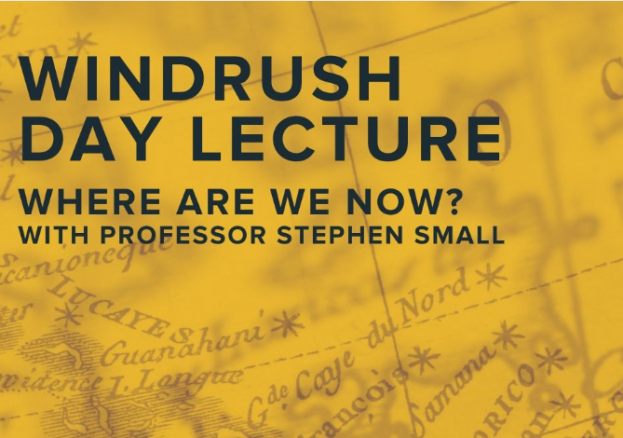 Closed captions, open captions and audio description available.
The event includes:
– A keynote from Professor Stephen Small. This lecture will contextualise Windrush, explore where we are now and look at next steps.
– A screening of the short documentary film, A Very Brit(ish) Voice, commissioned by Serendipity for Archiving The Past, Reflecting The Future in 2019. The film features seven voices from the Caribbean community in Leicester who share their thoughts and experiences.
An opportunity to share your thoughts and ask questions to be part of the discussion covering the themes of the film and keynote.
Join us to mark this important date, hear the stories of those involved, and look at the issues still faced by the Windrush Generation today.
Book as a Bundle
Reflections is a new publication that brings forth the contributions of Black people in arts, culture and heritage from a British and European perspective, rendering them visible. It explores historical and contemporary contexts and how these are expressed in various art forms.
Reflections includes a paper by Professor Stephen Small which delves further into the cultural implications around Windrush.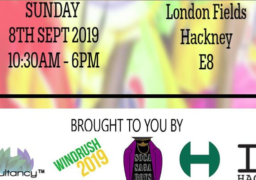 Professor Stephen Small, PhD, is a Liverpool-born Black, and a child of the Windrush Generation, his dad having arrived in England from Jamaica in 1946.  Born and raised in Liverpool, he first attended university in England, then went to the United States in the 1980s to do his PhD in African Diaspora Studies. After teaching at several universities in the United States, he is currently a Professor of African Diaspora Studies at the University of California Berkeley, where he has taught since 1995.
He has directed international programs in Zimbabwe, Brazil, France, Spain and the Netherlands. And he has been a faculty member on the Black Europe Summer School – a two-week intensive study program in Amsterdam, on Black social mobilization and race in Europe – since 2008. He has led seminars and study programmes, or carried out research, in Brazil, Suriname, Curaçao, Jamaica and Grenada. In several of these nations he has worked with Black and multi-racial community organisations. He was an active member of the Consortium of Black Organisations and the Federation of Black Liverpool Organisations, both in Liverpool, in the early 1990s.  He was a Guest Curator at the Atlantic Slave Trade Gallery, 1994, (which became the International Slavery Museum in 2007) at Merseyside Maritime Museum.
His most recent book is 20 Questions and Answers on Black Europe, 2018. He is co-author of Black Europe and the African Diaspora, 2009.  His next book is tentatively entitled: Inside the Shadows of the Big House: Twenty-First Century Antebellum Slave Cabins and Heritage Tourism in Louisiana, to be published in next year. He is currently researching legacies of imperialism in Black Europe, with an emphasis on England in general and Liverpool in particular. As part of that project he's investigating the voices and visions of Black men and women from across Africa and the Diaspora in anti-colonial movement for self-determination.
This event is supported by the Ministry of Housing, Communities and Local Government's Windrush Day 2020 fund.