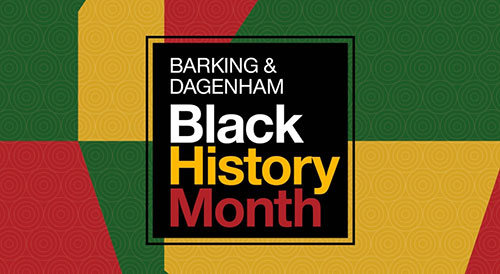 As part of Black History Month, The Library Sessions will launch at Valence Library Arts and Culture Hub.
The Library Sessions is a showcase led by Soul and Sound of young, up and coming talent from Barking and Dagenham as well as from across London and the UK. Within the sessions, singers, instrumentalists and spoken work artists will have the opportunity to perform their music at the historic Valence Library on the Becontree Estate to members of the community as well as an online audience and fan-base.
Soul and Sound is working together with the council's Culture Service and a team of students who will take full control of key areas of production: set design, sound and lighting, filming, editing, social media, marketing and outreach. The Library Sessions are part of Becontree Forever, a programme led by the council to celebrate the Becontree Estate's ground-breaking and radical beginnings and reimagine its future.