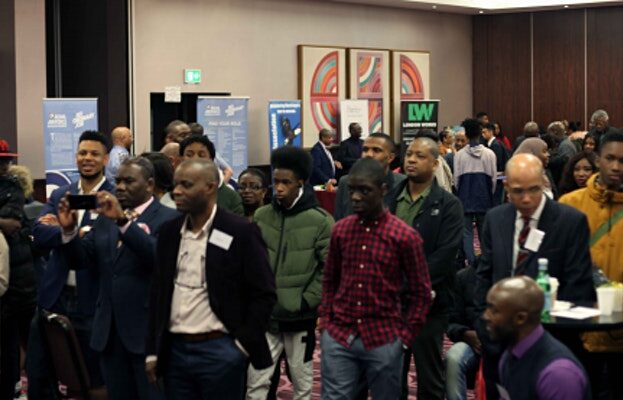 An inspirational opportunity for young people to interact with Black role models in a variety of professions.
The Luton Employability Day is an inspirational event which aims to address the underachievement of young people, especially Black boys and young men. The event provides an opportunity for young people (aged 10 to 20) and their parents/guardian to interact with professionals from the Black community and a cohort of exhibitors from the public and private sectors, to discover pathways to success and develop their talents to make viable transitions into adult life.
Please note this event is not suitable for children under 10 and all attendees under 16 must be accompanied by a responsible adult.