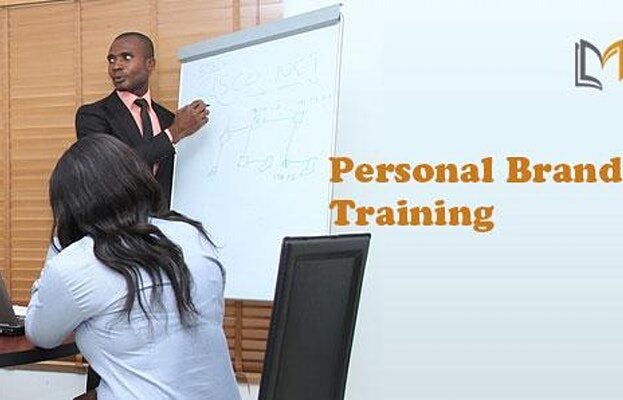 Our classroom training provides you the opportunity to interact with instructors and benefit from face-to-face instruction.
Course Overview:
Personal Branding is identifying your assets, characteristics, strengths, and skills as an individual. Understanding Personal Branding will provide advantages in your participant's personal and professional lives. Branding is a mix of how you present yourself and how others see you. It is important to be aware of how you are viewed.
With our Personal Branding course your participants will be able to share their vision and passions with others in your company. Utilize this knowledge through Social Media to define and influence how others see you. You are your brand so protect it. Live it.
More Belfast Listings MORE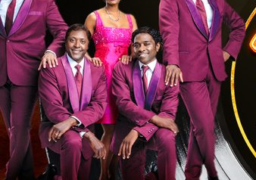 Belfast
Tuesday 6th - Saturday 10th February 2024
Nominated for Best New Musical at the 2022 Olivier Awards, this smash-hit show has audiences on their feet night after night…