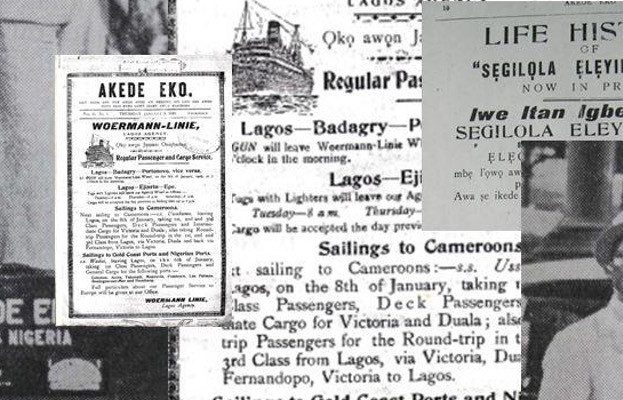 Professor Karin Barber
The Yoruba-language print culture of 1920s Lagos was a scene of innovation and experiment. A flurry of new weekly Yoruba-language newspapers appeared in the course of Lagosian political struggles with the British colonial government. Fired by the ambition of the Lagos elite to mobilise popular support for their campaigns, the editor-proprietors of the new Yoruba-language newspapers drew on a range of formal and informal genres circulating in the city at the time in order to reach a wider readership than that convened by the established English-language press.
In 1929 a series of letters purporting to be from a repentant prostitute began to appear in one of these weekly papers. Lagos was mesmerised, and a new popular readership was drawn in. The serial format and the openness of the paper to contributions by readers allows us to trace the incremental emergence of a Yoruba text of a kind that had not been seen before. Thus we gain leverage on a fundamental anthropological and historical question: how do new cultural things come into being, and how do prevailing social/cultural circumstances make particular innovations possible at particular moments?
* * *
Karin Barber is Professor of African Cultural Anthropology at the University of Birmingham. She has a particular interest in popular culture, religion, and the verbal arts, both oral and written. Most of her research focuses on the Yoruba-speaking area of Nigeria. Her books include studies of Yoruba praise poetry, popular travelling theatre and early print culture. She has also published comparative studies of African popular culture and the anthropology of texts and publics. Karin is a past editor of Africa, the journal of the International African Institute. She is a Fellow of the British Academy and a member of the Academy's Publications Committee.
More Birmingham Listings MORE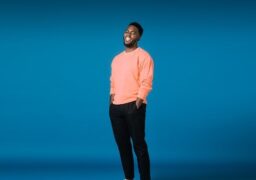 Birmingham
Thursday 7 December
Following two sold-out shows at The O2 in successive years, triple BAFTA winning British comedian Mo Gilligan is taking The…