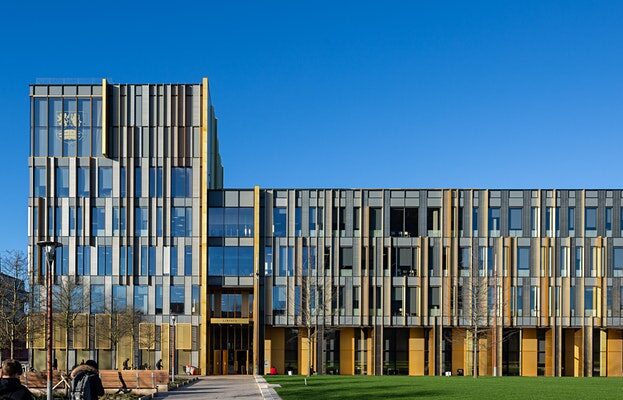 Please note you do not need to book if you are returning books, collecting reserved items or collecting printing sent from elsewhere on campus. These services are now available in the Wolfson Room (rear of ML opposite Teaching and Learning Building)
When coming to Main Library:
Face coverings are required at all times whilst in the building.
Please be mindful of signage throughout the building and markings on the floor and bay ends which advise on maintaining social distancing and sanitisation.
Please remember to sanitise your hands regularly when in the building. There are sanitisation stations throughout.
Access
We release a certain number of tickets in advance, but will also release tickets at 4 points during each day.
You must have your ID and proof of booking to gain access. You will be asked to show staff the booking on your phone (or bring a print out) at the main doors. Spaces are limited and so if you have not booked you will not be able to access the building.
If you no longer require your booking, please cancel so that another person can use your place.
You will be able to :
borrow books from levels 1 and 2 using self-issue
use PCs & print on levels 1 and 2
use designated study space on levels 1, 2 and 3
Research Reserve requests can now be made as usual via the library catalogue (FindIt@Bham)
You will not be able to:
• use catalogue PCs – please make sure you have checked shelf locations prior to arrival (or have access to a wireless device)
• borrow laptops
• use the following areas in the library: group study rooms, media room, Researchers' Suite, level 4, Library Lounge and there is restricted access on the ground floor
What should I do on arrival?
You may have to queue outside for a short while. Please come prepared for the days' weather conditions.
Please have your booking and ID card ready to show to staff
What health guidelines do I need to follow?
All visitors to the library, in line with government guidelines, are required to wear a face covering at all times in the building.
Sanitising stations are in place on all floors. When using a PC wipes are provided. Users are expected to clean the machine/area before and after use to help keep everyone safe.
If you have any symptoms of COVID-19 do not enter the campus. If you have symptoms you should immediately self-isolate and use NHS Test and Trace. All students should continue to follow NHS guidance on social distancing and hand-washing.
Please make a note of the number of your study space as you may be asked to provide this for Track and Trace purposes if you become ill.
Food and drink
Covered drinks are allowed in the library. Food is not permitted. Water fountains and hot water taps are currently not in use, though catering outlets are open across campus.
More Birmingham Listings MORE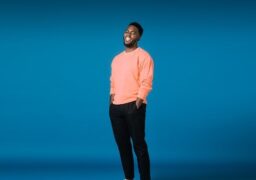 Birmingham
Thursday 7 December
Following two sold-out shows at The O2 in successive years, triple BAFTA winning British comedian Mo Gilligan is taking The…