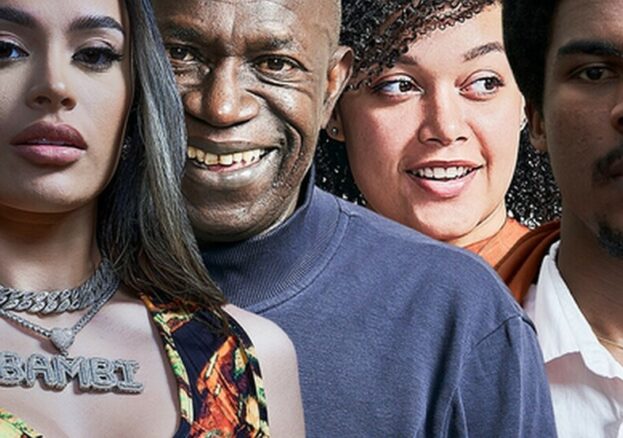 Broadcaster Satnam Rana and Radio Journalist Adrian Goldberg present twenty-two conversations with Birmingham musicians, promoters, managers, venue owners and entrepreneurs who have all contributed to local, national, and international music culture.
Join us and our special guests for conversations about their lives in music, their connections to the city, and how Birmingham has inspired or influenced them, personally and musically.
Selected dates also feature free live performances from the artists appearing On Record. The first of its kind, On Record is a multi-artist, multi-genre concept album forming a sonic love letter to the city of Birmingham. Produced as part of the Birmingham 2022 Festival, the eleven-track album will be available on a limited vinyl release and across all streaming platforms.
A pioneering champion of Black music, Lloyd Blake was part of the team that opened the legendary Hummingbird. In this conversation we find out about running the first Black-led major city centre venue in the UK, and Lloyd's impact on Birmingham's music and cultural landscape.
Known and recognised for his sartorial elegance, Lloyd has had a long, distinguished, and pioneering role in Birmingham and Black music culture. He started out promoting Sound Systems in Birmingham and was later part of a prominent group of Black musicians, entrepreneurs and activists who would successfully campaign against the lack of Black music programming on BBC Radio, a campaign that would ultimately lead to dedicated Black music stations like 1xtra.
More Birmingham Listings MORE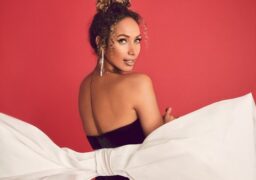 Birmingham
Thursday 14 December
"This is really really difficult for me to express so please bare with me. I put my all…