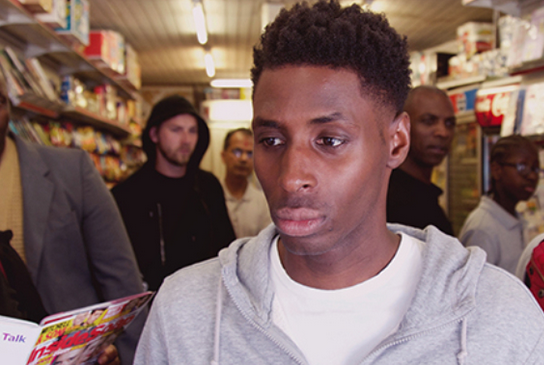 It's in the window of Sam's, behind the rusty display. Two wheels, shiny body, handlebars ready to be gripped. Mum's promised him that bike so even when school or homelife bites, he knows to keep his chin up, his head down and his shirt clean. No harsh word, no sudden push to the ground will distract him from growing up to be a good man.
All around him neighbours are waiting. Gandhi's waiting for the day when customers will be kind; Mrs Blackwood is waiting for him to stop doing someone else's dirty laundry and notice her; Old Man Boateng's waiting to get bored of the drink and Trevor Senior's waiting for when those kids will let him and his son play in peace. For now, though, they tip their hats and look the other way – because in the end, everyone who's good gets what they deserve. Don't they?
Set during the early noughties, good dog chronicles growing up in a multi-cultural community, and the everyday injustices that drive people to take back control. Because even the most patient among us can't wait forever.
Delicately observed and fearlessly told by the star of Crazyhead, Eastenders and Youngers, Arinzé Kene returns to writing for theatre for the first time since God's Property in 2013. Writing credits include Misty (Bush Theatre); God's Property (Soho Theatre); Little Baby Jesus and Estate Walls, (Oval House Theatre) and screen feature films Seekers and Cure; contributor on television series Youngers and Eastenders/E20.
More Birmingham Listings MORE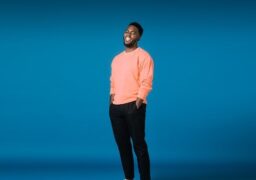 Birmingham
Thursday 7 December
Following two sold-out shows at The O2 in successive years, triple BAFTA winning British comedian Mo Gilligan is taking The…