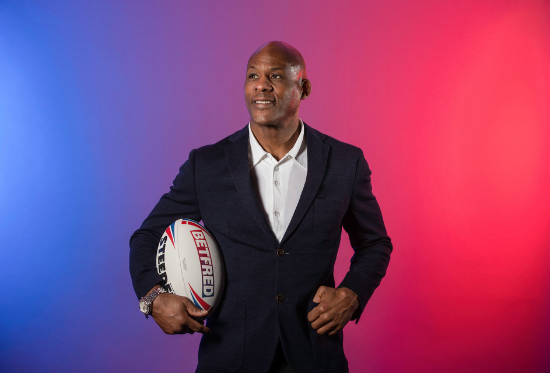 Widely considered to be one of the best rugby players to ever grace the field, we're delighted to be joined by sporting legend and Yorkshire's own, Ellery Hanley, during this year's festival.
Throughout his 19-year professional career, Hanley played for teams like Bradford Northern, Wigan and Leeds before winning 35 caps for Great Britain and a further two for England. Earning the nickname 'Mr Magic', Hanley's prowess on the field and off was legendary – inspiring countless stories that are joyfully shared by fans and fellow players to this day.
Hear some of these stories first hand as Hanley joins us for an in-depth discussion about his prolific life and career. An unmissable opportunity to spend the evening with a sporting icon.
More Bradford Listings MORE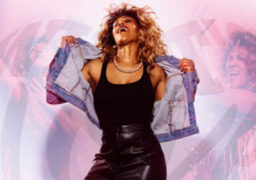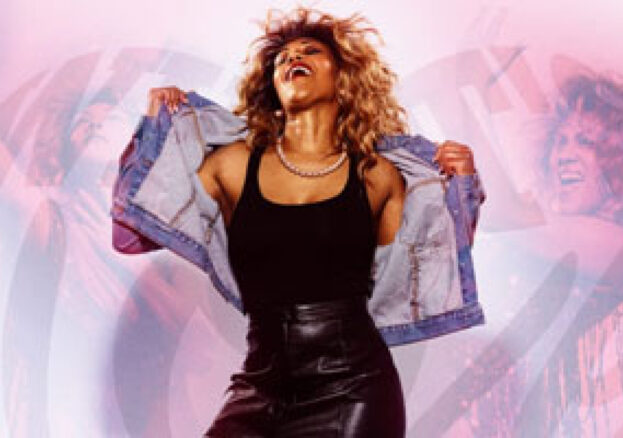 Bradford
Thursday 15th September
International sensation What's Love Got To Do With It? is back with a brand new cast! The exciting live…