We believe that our Mixed Race community, like all communities, needs to relink, reconnect and bring people together more than ever, post the global pandemic that has sadly made lots of people feel completely isolated.
As such, we are making connection our prime concern this year. We have a range of exciting events, workshops and stalls planned for our 2 day Event held in and around the Beautiful Embankment of Bedford Town.
To open the conference, we have planned a wonderful social event at The Swan on the Embankment – a 4 Star hotel in Bedford. This involves a live band, DJ, quiz and auction to raise money for PIH. Free refreshments will be available to members. This event is suitable for families, couples and anyone who fancies a great night out!
On the Saturday, we have a range of exciting activities aimed at everyone.
SATURDAY MORNING PIH YOUNGSTERS & YOUTHCRAFTS – We have workshops for children aged 4-11 and sessions for the older youth from age 11-16.
'Mixed Race Me' Art Workshop – If you don't have little ones and would like to enjoy an Art Workshop, please book the 'Mixed Race Me' Workshop. This is led by a local up-and-coming artist. This is a therapeutic art session where you will create an abstract piece that completely encapsulates you! There are no prerequisites and no Van Gogh's need apply – you will leave feeling chuffed and fulfilled in your own mixed race identity!
Fund Raiser – Our Funder Raiser begins at 12:30 and is open to all! Come on down and raise money for PIH. This is a fun-packed session designed to enable anyone and everyone to raise money for our charity. Get your friends, family and colleagues to sponsor you as you have tremendous fun raising money for your charity.
More Bradford Listings MORE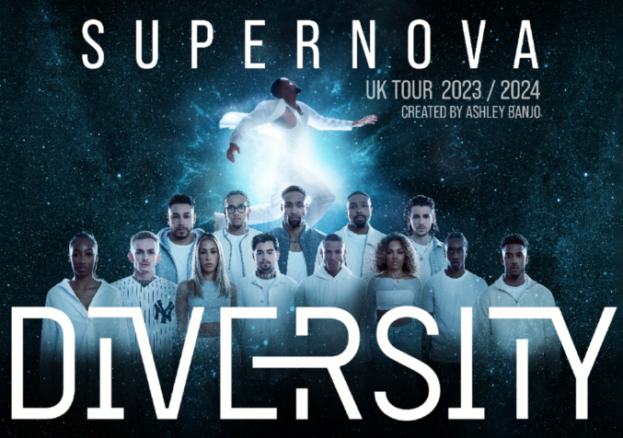 Bradford
Wednesday 7th February 2024
Supernova follows Diversity's sold-out Connected tour earlier this year, which combined playful, comedic routines with powerful statements on human connectivity. Big,…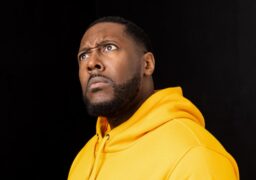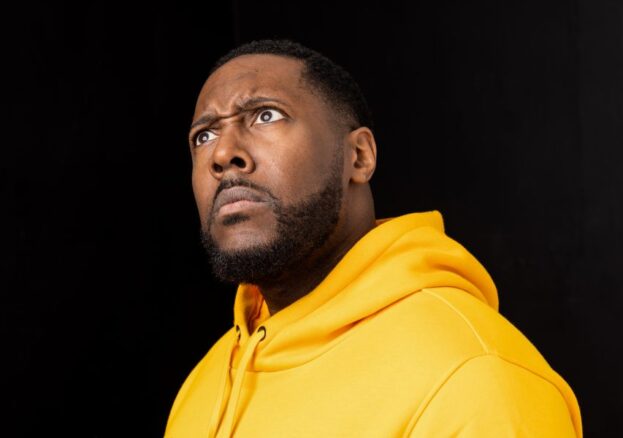 Bradford
Friday 23th February 2024
Join him as he talks about this wild world, and his journey to make sense of it, in The…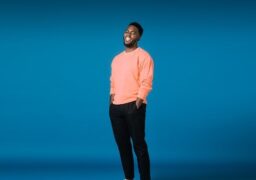 Bradford
Thursday 21th November
Triple BAFTA winning stand-up sensation Mo Gilligan is coming to Bradford as part of his highly anticipated World…