The Real Thing had three million selling hit singles in the 70s You To Me Are Everything, Can't Get By Without You and Feel The Force. In the 80s they were all remixed and became huge hits again, thanks to the band's massive following.
Original vocalists, Chris Amoo and Dave Smith, perform these hits and many more live on stage with their own fantastic 5-piece band. Enjoy tracks like You'll Never Know What You're Missing and Whenever You Want My Love.
The Real Thing recently released The Real Thing Live DVD and CD, recorded at the Philharmonic Hall, Liverpool, which celebrates 40 years on the road and includes the concert in full, new material and a cover of The Beatles song Eleanor Rigby.
Commenting on The Real Thing's success, singer Chris Amoo said, 'There's always going to be a sense of nostalgia about our music. It's the sound track to so many people's lives and that will never die.'
More Bradford Listings MORE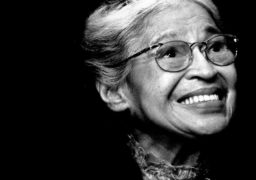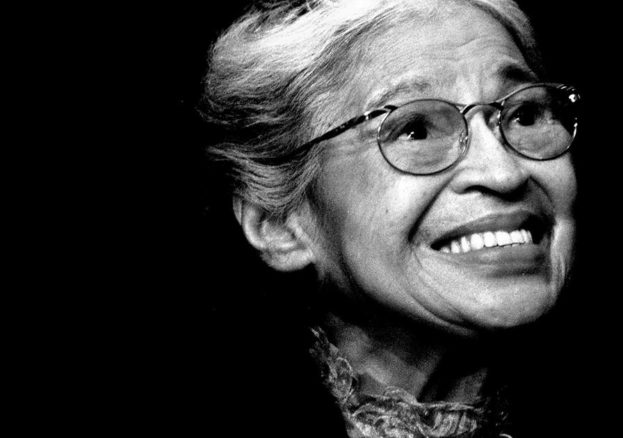 Bradford
Tuesday 12 December
This year marks the 19th annual celebrations of the life and legacies of Rosa Parks, the woman who…