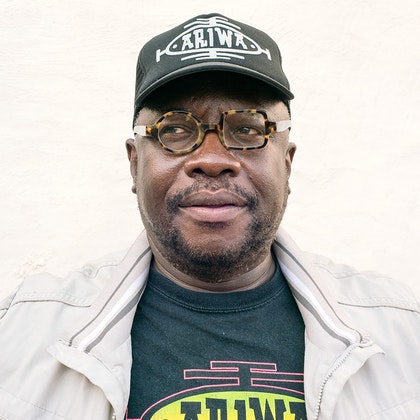 A disciple of Lee "Scratch" Perry, Mad Professor was one of the leading producers in dub reggae's second generation. His Dub Me Crazy albums helped dub make the transition into the digital age, when electronic productions started to take over mainstream reggae in the '80s.
His space-age tracks not only made use of new digital technology, but often expanded dub's sonic blueprint, adding more elements and layers of sound than his forebears typically did. In the mid-'90s, he returned to the basics, debuting a more retro-sounding style on the Black Liberation Dub series.
As his reputation grew, he became a remixer of choice for adventurous rock and techno acts, most notably revamping Massive Attack's entire second album under the new title No Protection. Sister Aisha began singing at the age of eight, and through her live performances built a significant following in and around the Midlands.
Demonstrating her individualism, she followed in the direction of roots music as opposed to singing soulful cover versions of R&B hits, the latter being the most frequent route for reggae divas. HeavyTone Hifi is a roots, reggae & dub sound system from Brighton. A product of its surroundings, HeavyTone stands for love & unity.
In our sessions you can hear everything from ska to UK steppers played through a custom hand-built sound system.
Dende Sound is a lovingly crafted, custom-built rig inspired by a long tradition of Jamaican Sound System Culture with resident selectors Edi Yoyo, Artemis Roots and Bambaman.
This show was scheduled for 9th July 2021 but will now take place on 7th Jan 2022.
Presented by Global Beats.
This is an 18+ event. (Photo ID Required)
More Brighton and Hove Listings MORE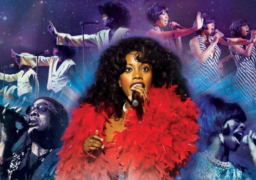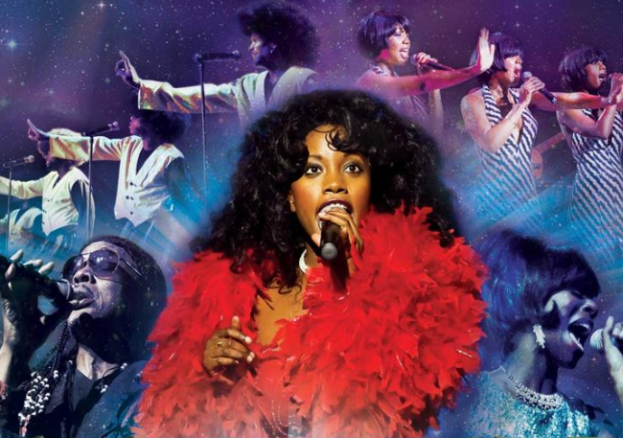 Brighton and Hove
Sunday 3th December
Come and celebrate as the all-new for '23 show rounds off the year with an extra-special festive performance….