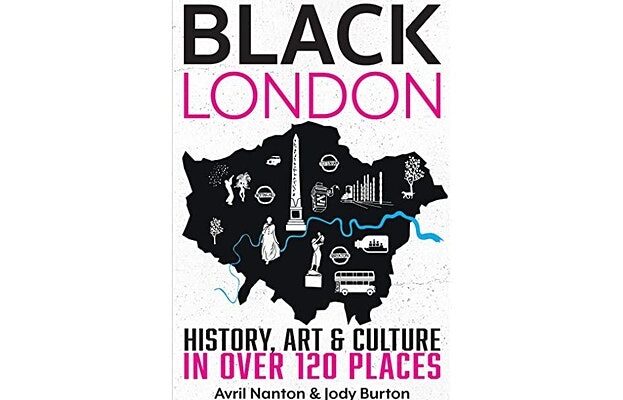 London is a city justly proud of its cultural diversity, yet for too long the focus has been on mainstream history. Black London is a completely new guidebook that shines a new and much-needed light on the rich Black history of London's inhabitants and beyond.
From Cleopatra's Needle carved in Egypt 3,500 years ago, which sits on the Victoria Embankment, the Nelson Mandela Statue in Parliament Square, and the Stuart Hall Library in Westminster to the Memorial Gates in Constitution Hill, the Wayne Marques corbel on the London Bridge, the Black Lives Matter mural in Woolwich, Jamaica Wine House in Cornhill, and so much more, this must-have travel guide showcases over 120 historical sites worth visiting and revisiting.
Inside this book, authors Avril Nanton and Jody Burton take you on a journey through the Black history of London, one area at a time! You'll also find annotated walking maps, each with helpful numbered markers so you can build your own perfect walk-through history. Join Avril and Jody to discuss touring Black London and get a copy of their fantastic new book.
More Brixton Listings MORE
Brixton
Friday 3 December - Friday 17 December 2021
Tamos Juntos – Kizomba Party & Dance Classes Every Friday Night! In this event, we will have a…