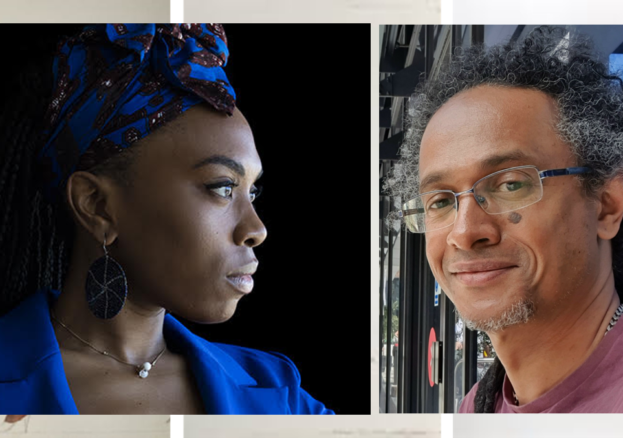 Dr Donkor gained a PhD at Chelsea College of Arts in 2016. He also holds an MA degree from Camberwell College of Art and a BA (Hons) in Fine Art from Goldsmiths College.
He is of Ghanaian, Anglo-Jewish and Jamaican family heritage, and as a child lived in rural Zambia and the English west country.
Lisa Anderson is a writer, curator and arts advisor specialising in Black British Art. She founded the educational and promotional platform Black British Art.
Lisa and Kimathi will be in conversation, will engage and collaborate with the audience, discussing how to channel inspiration and self-confidence into the artistic process.
More Brixton Listings MORE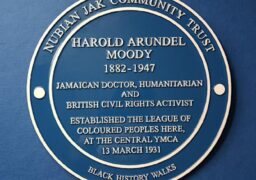 Brixton
Sunday 31 March 2024
Join us on our three-hour drive showing London's top tourist attractions from an African/Caribbean perspective. There is at…