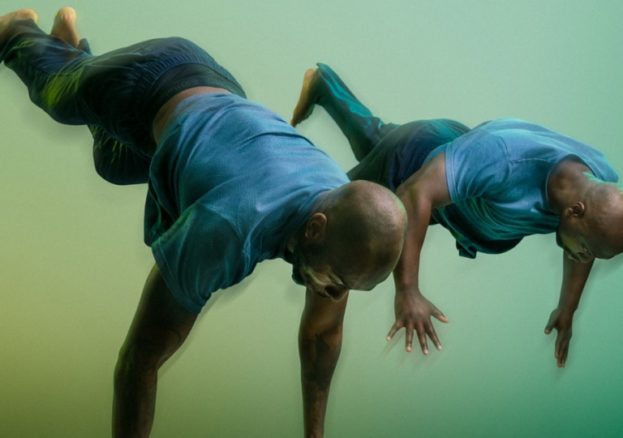 This responsive hip hop dance double bill emphasises the importance of cultural identity and challenging racial stigmas, whilst putting a spotlight on the experiences of young black British men.
"You say I'm a black guy. I know who I am, do you know who I am?"
The show is a ringing of home truths that hopes to share a glimpse into the complexity and beauty of one's journey.
"I feel a responsibility as a black male to empower the younger generation as a role model and example of how dance can provide a positive, successful route. Mental health and black men's experiences of it, is little discussed, which is why I am passionate about creating awareness to shift stigmas" – Joseph Toonga, 2018.
"From the moment I saw Toonga's movement vocabulary I knew we had someone very special inspiring the British dance community.  An original and fearless dance maker"  – Morag Deyes, Dance Base Artistic Director
Born To Manifest has been commissioned by DanceEast where Joseph is an Associate Artist, The Place and Redbridge Drama Centre and developed with Dance Base and B-Motion, Bassano.
Times: 7.30pm
Duration: 95 mins
Venue: at The Place
More Camden Listings MORE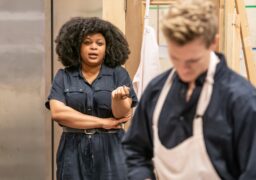 Camden
Monday 16 October - Saturday 2 December 2023
It's kind of a ritual, we speak the truth. Then, let go and cook. In the bustling kitchen…