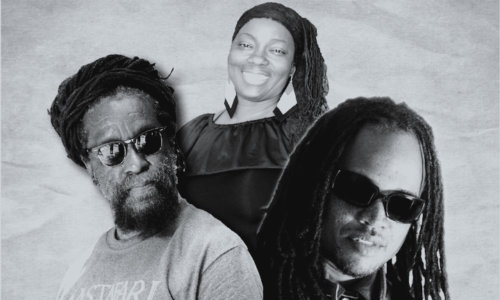 Derrick "Duckie" Simpson, Andrew Bees, and Elsa Green take us on a journey through their prolific catalogue of extensive reggae sounds.
The roots of Black Uhuru were formed in Kingston Jamaica's Waterhouse district also known as "Firehouse" in the early 1960′s but it wasn't until 1977 when they recorded their debut album Love Crises at Prince Jammy's famous studio.
Teaming up with drummer Sly Dunbar and bass player Robbie Shakespeare, together they developed a musical style full of deep bass thumps, sharp keys, long guitar riffs, echoes and the signature "woh oh oh's". All of this combined to create classic hits like 'I Love King Sellassie', 'Shine Eye Gals', 'General Penitentiary' and 'What is Life'.
More Camden Listings MORE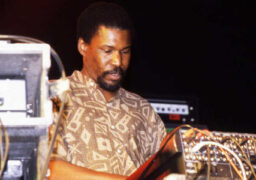 Camden
Monday 4th July
In the world of dub music, Scientist needs little introduction. His style and presence as an audio engineer…