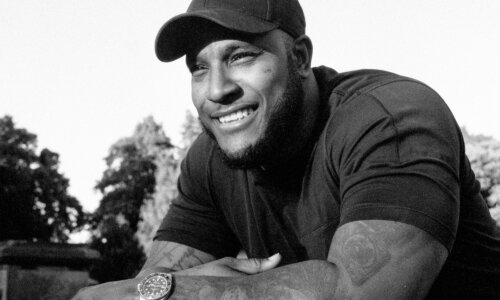 Outro presents a seminal night of Garage & Bass with the one and only DJ Q, as well as a handpicked selection of fresh talent.
DJ Q is a well established, trusted DJ and producer rooted in Bassline, Garage and Grime Music.
A prolific artist well-known for his relentless work rate, and six year stint as a DJ on BBC Radio 1Xtra. For this night, we pair DJ Q's speedy, characteristic sound with Manchester DJ and 2 B REAL boss Finn's characteristic euphoric, emotion-laced melodies spanning from Speed Garage to ecstatic 90s house.
More Camden Listings MORE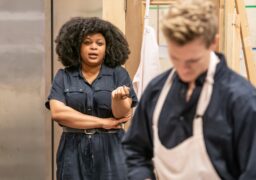 Camden
Monday 16 October - Saturday 2 December 2023
It's kind of a ritual, we speak the truth. Then, let go and cook. In the bustling kitchen…