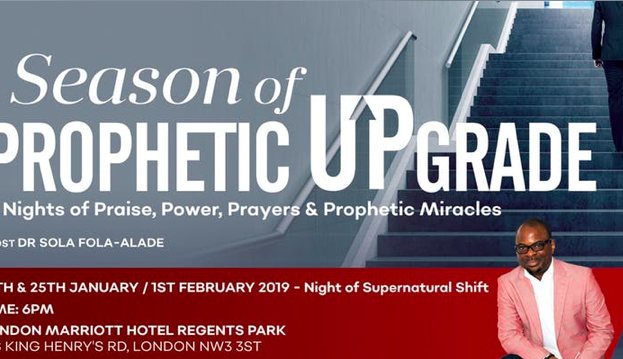 Join Dr Sola Fola-Alade & The Liberty Church as we bring Super Evenings back to North London with a series entitled:
SEASON OF PROPHETIC UPGRADE
3 nights of PRAISE, POWER, PRAYERS & PROHETIC MIRACLES!
HOST: Dr Sola Fola-Alade
DATES:
[1] Friday 18th January 2019
[2] Friday 25th January 2019
[3] Friday 1st February 2019
If you've experienced any of the Super Evenings or Breakthrough Nights, then you know that this is not one to be missed!
Invite family, friends, neighbours and colleagues to experience the launch of Super Fridays in 2019!
More Camden Listings MORE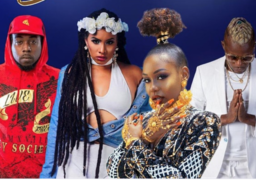 Camden
Sun, 7 Jun 2020, 19:00 – Mon, 8 Jun 2020, 01:00
We will 100% sell out so get your tickets EARLY! About this Event —SUPERSTARS OF SOCA— Sunday 7th…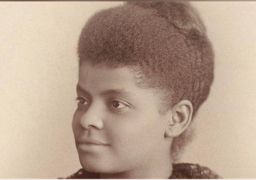 Camden
JUN 23 Tue, 10:30 - 12:00
90min walking tour in central London highlighting 6 sites where African American activists made an important impact on…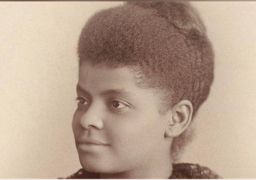 Camden
JUL 14 Tue, 10:30 - 12:00
90min walking tour in central London highlighting 6 sites where African American activists made an important impact on…