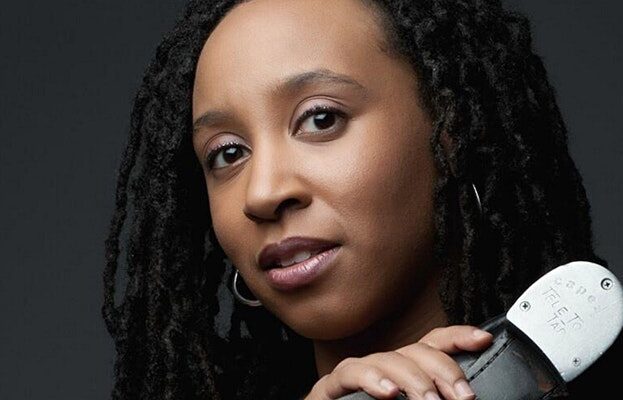 Do you find yourself tapping your feet under your desk or beating out a rhythm with your fingers? Then why not express yourself through tap!
Our 12 week Tap Dance Beginners course starts on 20th September 2021. However, we know people are nervous about venturing out at present so we are offering the first few classes as a £10 taster.
Enjoy being with people within a Covid Secure and fully risk assessed environment which adheres to current government guidelines
This high-octane dance is all about kicking it to some fast beats, feeling the music and having fun! Make new friends and challenge yourself to learn a new skill to seriously impress your friends! Inspired by American Rhythm Tap Dance, this heart-pumping course will get you fit, meeting new friends and improving flexibility and musicality.
This course is designed for beginners with little to no tap dancing experience and would just like to try something new.
Please note you will need to source your own tap shoes, these will not be provided.
More Camden Listings MORE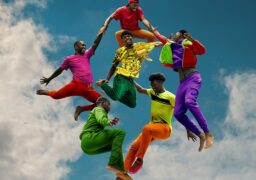 Camden
Tuesday 12 October – Saturday 6 November 2021
Father figures and fashion tips. Lost loves and jollof rice. African empires and illicit sex. Good days and…