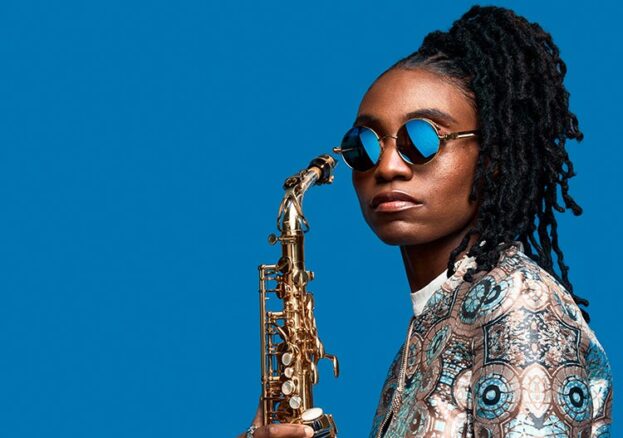 Charismatic saxophonist Lakecia Benjamin presents her new album Pursuance: The Coltranes.
A cohesive walk through the lineage of the jazz artform, Benjamin's third full-length release as a leader pays homage to John and Alice Coltrane. The album brings timeless compositions of the Coltranes into the present day.
Alina Bzhezhinska opens the evening with a harp-electronic solo set on Alice Coltrane's music.
Recommended age: 14+
More Canterbury Listings MORE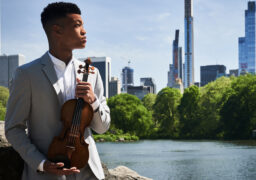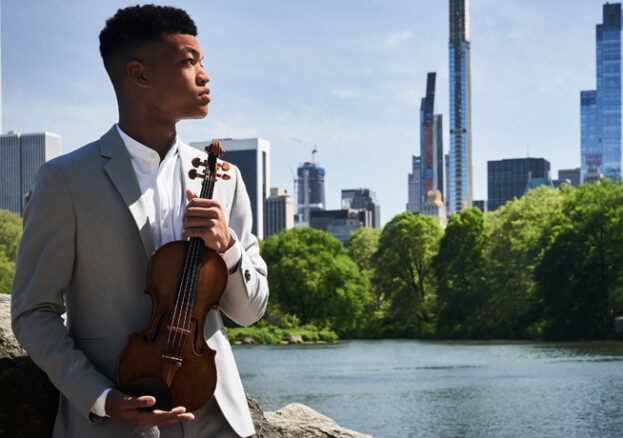 Canterbury
Monday 27th February
Cellist Sheku Kanneh-Mason's career has gone from strength to strength, from winning Young Musician of the Year in…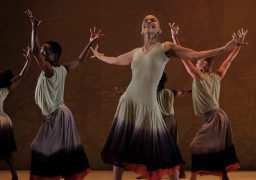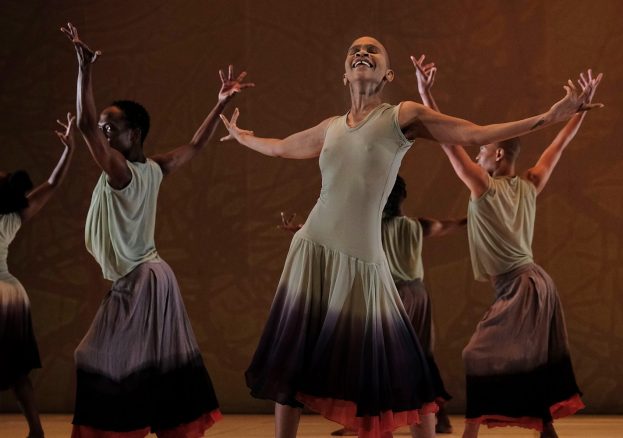 Canterbury
Friday 3th March
South Africa's award-winning dance company are back with the UK premiere. South Africa's award-winning Dada Masilo wowed…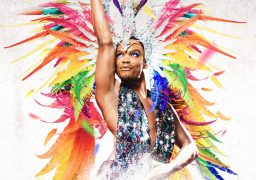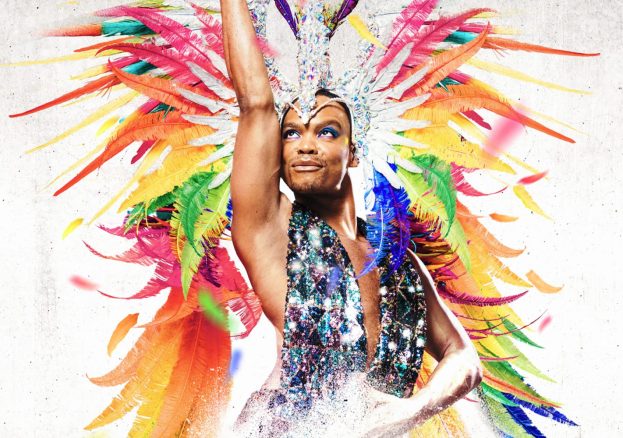 Canterbury
Wednesday 17th may
Leave your inhibitions at the door and get ready for dance. Following his sell-out debut tour in…