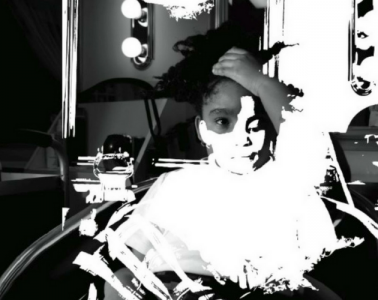 The Souls of Black Girls
An award-winning provocative news documentary that raises the question of whether or not women of colour may be suffering from a self-image disorder as a result of trying to attain the standards of beauty that are celebrated in media images.
Sorf Hair
People with kinky/curly hair have been the butt of every hair joke for centuries. From discrimination to lost opportunities, these issues tend to take a toll on the lives of "naturals" around the globe. Sorf Hair explores the natural-hair experience in Trinidad and Tobago as people from all walks of life and with different hair textures reveal their stories and challenges.
As part of Serendipity's year round programme celebrating Black History Month every day, BHM Film brings together a collection of thought provoking documentaries and independent cinema.
Dir: Daphne Valerius, Shari Petti
USA/Trinidad & Tobago 2008 & 2017, 90mins
More Events in the East midlands Listings MORE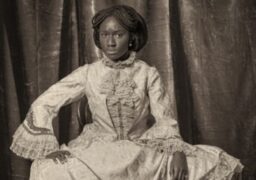 Nottingham
Saturday 23 September 2023 – Sunday 7 January 2024
Open at Lakeside Arts Reimag(in)ing the Victorians features sculptures, paintings, film and photography by leading artists who take inspiration from…