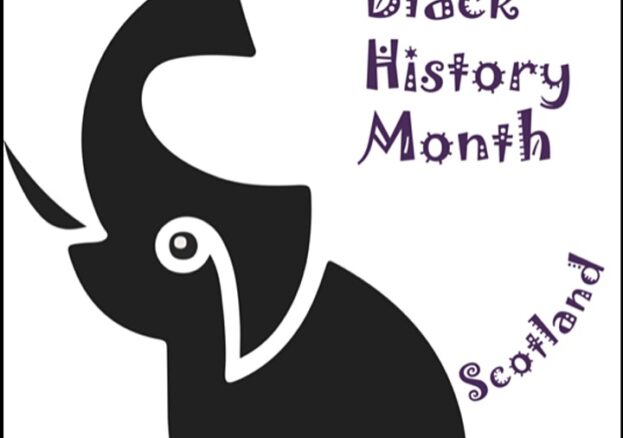 Learn about Black artists in Glasgow Museums' Contemporary Art Collection and how to incorporate their work into your classwork. Online CPD.
This CPD is suitable for Art and Design teachers, as well as those teaching Social Subjects and English. The session includes an opportunity to learn more about relevant artists and artworks from our collections through a short presentation from one of our curators.
You will then hear from guest artist, Camara Taylor about their work and the themes it addresses.
The session concludes with an opportunity for participants to share ideas about how the artworks, and related themes, could be incorporated into classwork, including anti-racism work.
This session is part of Scotland's Black History Month programme.
More Glasgow Listings MORE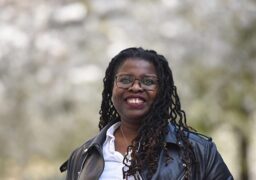 Glasgow
Wednesday 8 December 2021
This year's Geoff Egan Memorial Lecture will be given online by Dr Peggy Brunache (University of Glasgow) The…