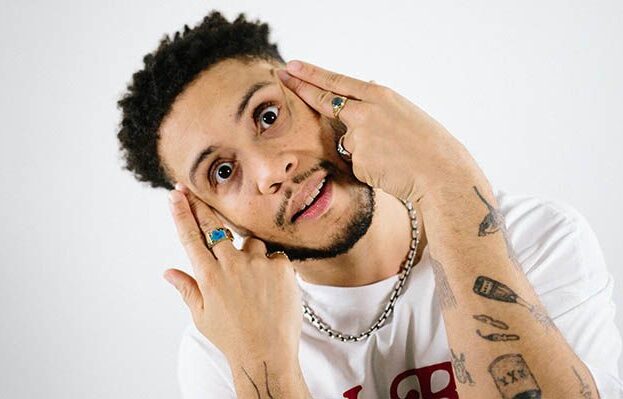 London rapper and singer Jelani Blackman today releases his debut full-length project Unlimited Mixtape, out now via 18 Records / MNRK UK. The 12 track collection comes highly anticipated following widespread acclaim for his recent output, as well as his appearance on Gorillaz latest EP.
Jelani performed tracks from Unlimited at his sold-out headline show at Bush Hall last Friday, bringing his trademark infectious live energy to his hometown. Fans who weren't there can experience it through the new video for title track 'Unlimited', filmed at the venue by Lily West, which is also out today.
Unlimited marks the next chapter in Jelani Blackman's rapidly evolving story. Recorded over the last two years with a variety of different producers, the mixtape is a project that could only have been created in the pandemic. Each track provides a snapshot of a different period during this strangest of times, and as a body of work they reflect the range of situations and emotions that Jelani has experienced, providing a fitting and relatable introduction to the man and the artist. "Unlimited is a very special moment for me. It's the first time I've put together a full length project and feel like it's been a long time coming. Every track on there has been chosen because of what it says about me as an artist, being able to play live again has been so important, it's why I make music, and I needed to make the statement about who I am now that I can be back in the world," says Jelani.
More Glasgow Listings MORE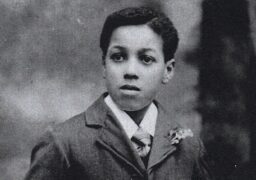 Glasgow
Monday 4 December
Join Phil Vasili for the launch of his new book all about Edward Tull-Warnock, one of Scotland's first…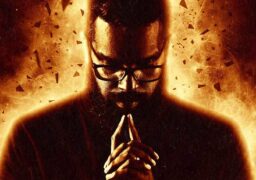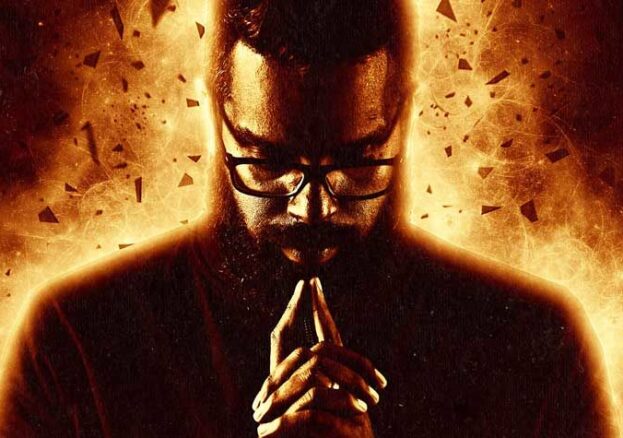 Glasgow
Saturday 6th April 2024
After a sell-out tour in 2022, Romesh is back with a brand-new show examining the human condition. Are…