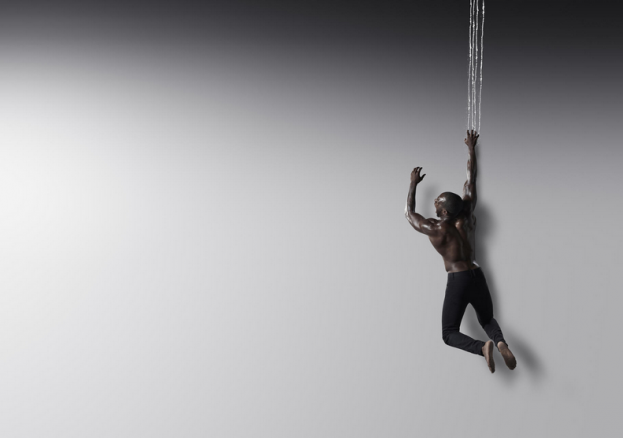 Fierce, bold and affecting, this galvanising hip-hop dance triple bill reflects themes of identity, oppression and transcendence in a performance of pure physical poetry.
The time is right to ask questions, to break free from the inner tension of a system that isn't working, and to emerge on the other side to an awakening – a return to roots, a celebration of culture.
As the first full-length abstract work by Boy Blue's founders, Michael 'Mikey J' Asante and Kenrick 'H2O' Sandy, Blak Whyte Gray is personal, a response to their experiences and observations of the world. Set to the resonating sounds of a multilayered electronic score, the powerful choreography and staging make for an image-rich production with political bite. After its premiere here in January, the show earned an Olivier nomination.
Part of our 2018 Season, The Art of Change, which explores how artists respond to, reflect and can potentially effect change in the social and political landscape. Find out more here.
More Events in Greater London Listings MORE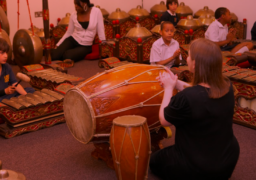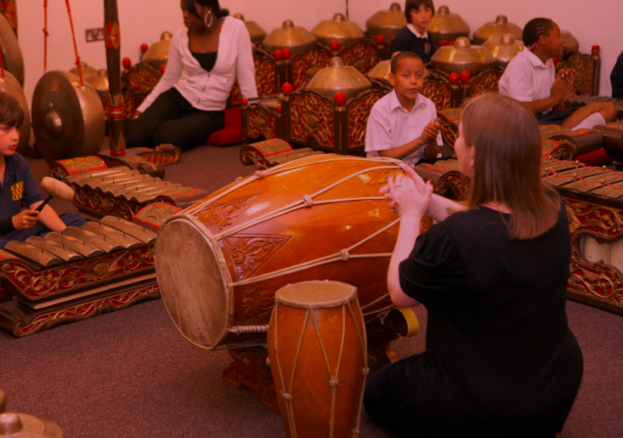 Lambeth
17 Sep 2019 - 14 Jul 2020
Every Tuesday in term-time, Southbank Centre offers free sessions for Lambeth primary schools to discover both the Gamelan…