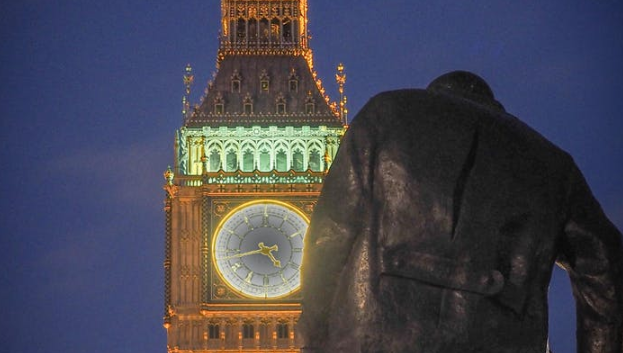 To celebrate London's history come out and hear tales of courage from Westminster.
Find out how desolate marshlands by the river became the heart of the British Empire.
Who wore two shirts on the morning of their execution?
Where would you have seen mounted Knights charging at each other in full armour?
How did the monks at Westminster Abbey ensure that they were protected while they slept?
All this and more will be revealed with Everyday London's walk.
The starting point will be given when you book.
More Events in Greater London Listings MORE
Westminster
Until January 2024
For Black Futures Season 2023, a new exhibition focusing on influence of scientific ideology, racism and resilience will…