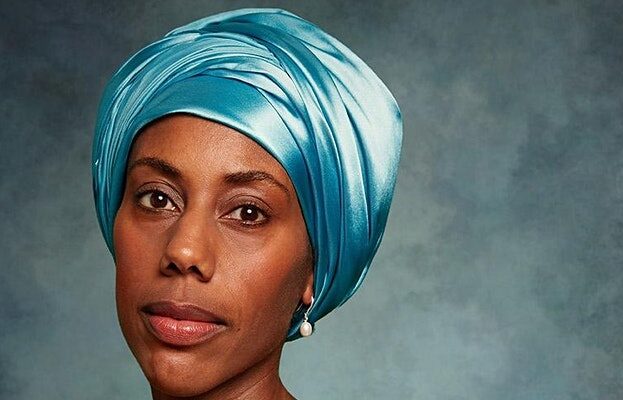 An opportunity to exhibit your Artwork in a Live Theatre Performance!
Art Workshop Honeywood Museum
As part of our exciting new show 'Dorothee in the 18th Century' we're inviting you to join us in an Art workshop exploring 18th Century African Caribbean's in Sutton.
In the workshop you will explore the hidden African Caribbean presence in 18th century Art.
We will inspire your imagination through drawing, painting and photo art exercises to revisualise 18th century African Caribbean's as the focal subject of their portraiture.
The most successful creative outcomes from the workshop will be exhibited in our production Dorothee in the 18th Century, 7:00 pm October 23rd at the Charles Cryer Theatre.
Take part and make Art History Now!
More Events in Greater London Listings MORE
Westminster
Until January 2024
For Black Futures Season 2023, a new exhibition focusing on influence of scientific ideology, racism and resilience will…