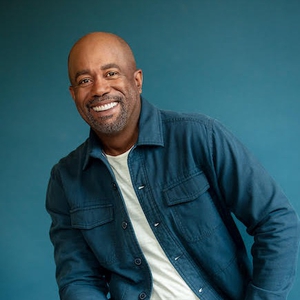 Darius Rucker first attained multi-platinum status in the music industry as former lead singer and rhythm guitarist of GRAMMY award-winning Hootie & the Blowfish.
Since re-introducing himself to the world as a country artist, he has released four consecutive albums to top the Billboard Country albums chart and earned a whole new legion of fans. Rucker's first two country albums, Learn To Live and Charleston, SC 1966 produced five No. 1 singles including "Come Back Song," "This," "Alright," "It Won't Be Like This For Long" and "Don't Think I Don't Think About It" "—and earned him the New Artist award from the Country Music Association.
A few events in the last couple of years may have helped him dig even deeper into his country roots, even in the face of new trends that  have been pushing the music into a more pop direction.