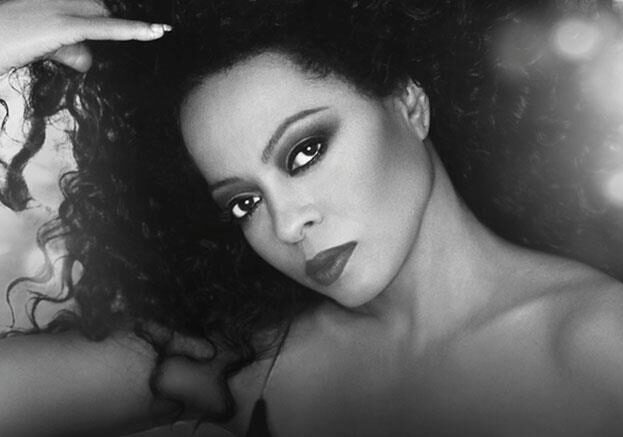 Diana Ross (born Diane Ernestine Earle Ross on March 26, 1944) is an American soul, R&B and pop singer and actress.
Ross is one of the most successful female artists of her era, both due to her solo work and her role as lead singer of The Supremes during the 1960s. In 1976, Billboard magazine named her the female entertainer of the century.
In 1993, The Guinness Book Of World Records pronounced her the most successful female artist ever (the title is now attributed to Mariah Carey), partly due to her combined total of eighteen number-one singles, six of them recorded solo and the remaining dozen from her work with the Supremes.
She was also one of the few pop singers to find modest success in the acting world winning an Academy Award nomination for her role as Billie Holiday in the 1972 flick, Lady Sings the Blues.