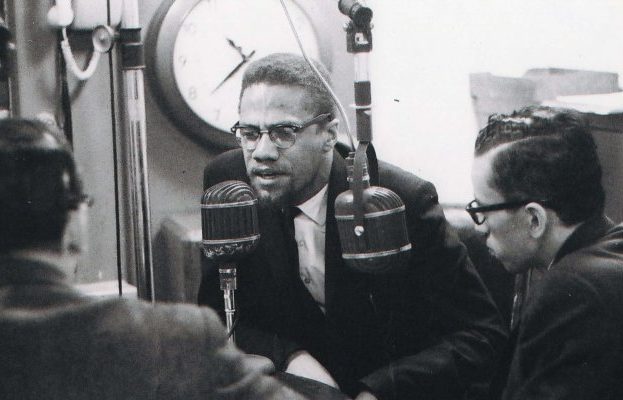 Malcolm X's early life & legacy through accounts of close, intimate and critical moments
An enlightening look at Malcolm's early life and at the legacy of his powerful work in the historic struggles of freedom, justice and equality for Black people in America through the eyes of family, comrades and major civil rights figures. Many people in the film have never been publicly interviewed before and share very close, intimate and critical moments of their work with Malcolm from the ups and downs to the very last moments of his life.
This screening of Malcolm X: An Overwhelming Influence on the Black Power Movement' (2017) by Thomas Muhammad is a partnership with Black History Studies 
More Hackney Listings MORE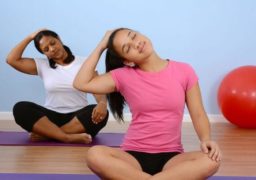 Hackney
Classes for Spring term begin Friday 18 January 2019.
Free yoga classes every Friday evening Esther Slattery holds free weekly yoga sessions every Friday. Yoga4Nurture provides free…