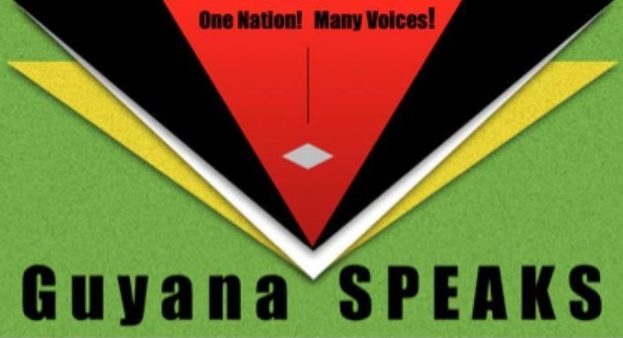 Guyana Speaks-THE WALKS, will be taking an educated walk through 'Square Mile' in the City of London, identifying homes, offices, properties, land and speaking about people and personalities that have had a commection with (then) British Guiana, this is a unique opportunity to learn about this part of history, often overlooked in media, educational institutes and general conversation.
Beginning at the Mark Street Gardens (Luke and Mark Street) and ending at the Bank Tube Station, THE WALKS will touch on the lives of 12 families /individuals that owned Enslaved Africans. Compensation paid (to most) after manumission amounted to millions of pounds in today's money. Addition many 'Points of note' will be raised with regard to the city, the residents and persons of African decent.
The City of London, AKA, the Square Mile, benefitted financially from the slave trade. It is estimated that over a third of the London dock investors were active in slave trading, slave-ownership, or shipping, trading, finance and insurance of slave produce.
Taking approximately 2 hours THE WALKS will reveals a side of city and London, seldom spoken about.
We look forward to seeing you.
Rod Westmaas
Dr Juanita Cox
Guyana SPEAKS
More Hackney Listings MORE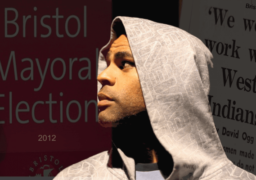 Hackney
Saturday, 14th December
An absorbing documentary looking at the intersection of race, poverty, class and politics The Mayor's Race is another…