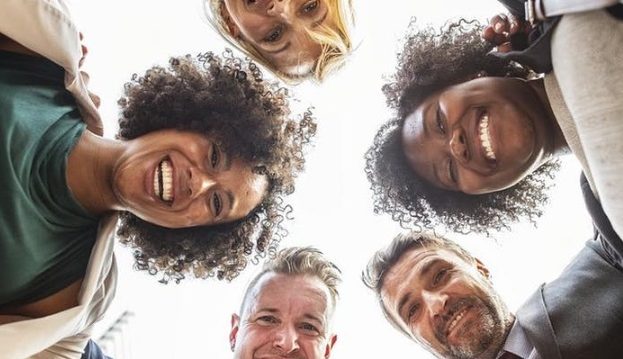 Here at Black Professionals United, we are hosting an intimate meetup, designed to guide and assist early stage business owners with the sustainable growth of their businesses.
PURPOSE
Business coaching is an important process used to equip business owners with the tools necessary that will help take their businesses forward.
With this said, the aim of this meetup is to help our attendees with the following:
Explaining the vision of their businesses.
Clarifying how this will coincide with their personal goals.
Highlighting what their next course of action should be.
AGENDA
18:00 – 18:30 Meet & Greet
18:30 – 20:00 Group Activities
20:00 – 20:30 Close
ATTENDEES
This meetup is aimed at early stage business owners who require assistance with carrying out either one of the following below:
Applying knowledge or resources to a current situation.
Mindset adjustment.
Improving on what they have already built.
Maximising existing opportunities.
Acquiring new personal or professional competencies.
Hurry, limited spaces available.
We look forward to seeing you there!
FAQs
How old must I be to attend?
You must be 18 years old and above to attend.
What should I bring to the event?
Please ensure you have your e-ticket and/or the printed version of your ticket ready to be shown to our member(s) of staff. Please take a valid form of photographic ID with you also.
Will I be assigned a Business Coach?
During this event, you will be given instructions on how you too can be paired up with first class coaches.
How many attendees are you expecting?
A maximum of 10-12 guests in attendance.
More Hackney Listings MORE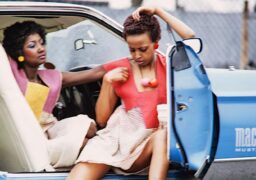 Hackney
Wednesday 6 December
Armet Francis' 1970s Brixton Market fashion photography are playful and rare frames of black joy. A Jamaican-British photographer…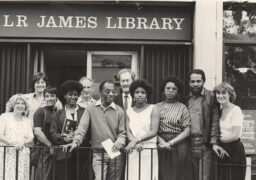 Hackney
Sunday 3 March
This walk recognises 75 years since the SS Windrush arrived from the Caribbean. It covers from the 1950s…