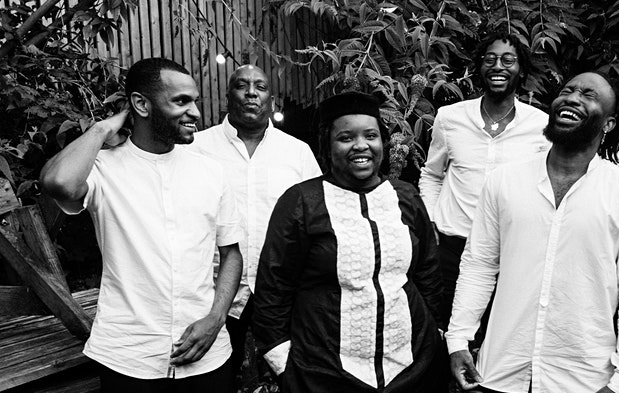 The Dylema Collective are a talented group of musicians, carefully put together by their woman lead Dylema. The artists' name is born of an acronym stating: Do You, Let Every Man Adapt.
This 8-man collective bring to the world a sophisticated blend of contemporary Jazz, Poetry and Soulful harmonies. The band was first put together in March 2016, and since then they have created orgasmic, soul enriching experiences for audiences all over the U.K. and Europe. They love sharing music and poetry that shakes the mind, soul and body.
Thematically, their feminist poetry addresses head-on matters of race, gender, sex and individuality, Dylema providing a powerful voice which is able to articulate fluidly on issues which are of growing importance today. Her piece on black feminine empowerment What If A Black Girl Knew has now passed the 200,000 mark on YouTube.
The Dylema Collective have performed on TED, BBC, BET and BBC Africa, and will release their debut single in the run up to this event.
More Hackney Listings MORE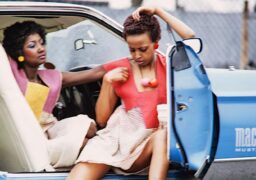 Hackney
Wednesday 6 December
Armet Francis' 1970s Brixton Market fashion photography are playful and rare frames of black joy. A Jamaican-British photographer…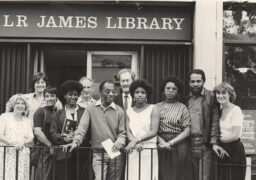 Hackney
Sunday 3 March
This walk recognises 75 years since the SS Windrush arrived from the Caribbean. It covers from the 1950s…