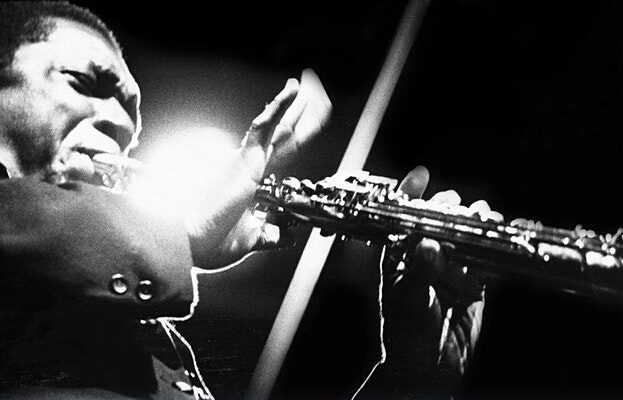 Deep in the heart of Hackney, a cool, cozy jazz club pops up each week.
Hot jazz, cheap drinks, and the evening flow as London's best musicians gather to play the sweetest of jazz music you've ever heard.
Get on the dance floor and swing, pull up a chair for a chat or huddle in the corner with your whisky and ponder life….all are welcome to our rhythmic haven every Tuesday at The MildMay Jazz Club.
Want to learn a few dance steps to try on the floor? Join us beforehand as we hold an introductory swing dance lesson for total beginners, even those without a partners are welcome…we'll make sure you make a friend or two.
More Hackney Listings MORE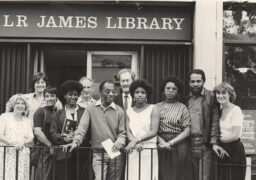 Hackney
Sunday 3 March
This walk recognises 75 years since the SS Windrush arrived from the Caribbean. It covers from the 1950s…