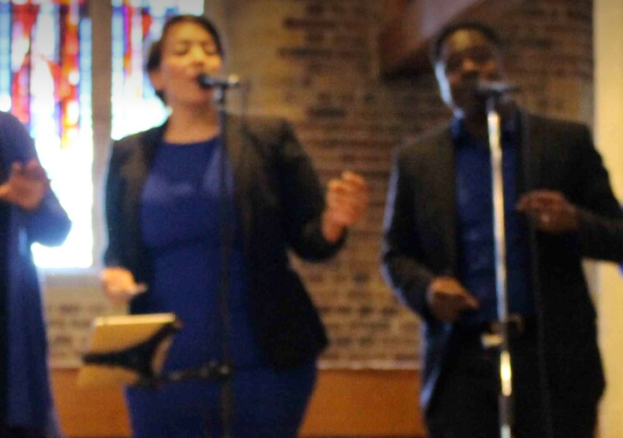 Baby Gospel is an uplifting family concert of soul, Motown and gospel music, featuring the astonishing vocal talents of London's CK Gospel Choir.
The whole family can enjoy singing and clapping along to hits by Marvin Gaye, Bob Marley, Adele, Jackie Wilson, Pharrell and more – as well as some traditional Gospel songs and nursery rhymes!
This concert is baby-friendly and open to all ages from newborns to school age to grandparents. Parents and carers can respond to their child's needs during the performance in a relaxed environment.
CK Gospel Choir are a versatile professional group from London who are united by their love of gospel music and have provided backing for artists such as Beverley Knight, Peter Andre and Alfie Boe.