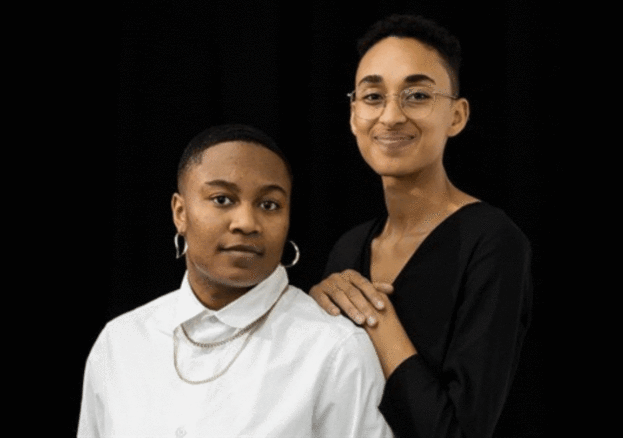 A solo exhibition of new and archival works that spotlight Black Queer legacies in Britain by photographer, artist-scholar, archive curator and radical sex activist Ajamu X, curated by Languid Hands.
Drawing on Ajamu's personal archive, collected over the artist's 30-year career, as well as previously unexhibited contact sheets, personal photos, and community documentation, Ajamu: Archival Sensoria is a celebration of Black queer life and a visual tribute to the generative creativity of LGBTQ+ and gender non-conforming lives.
Throughout his practice and in an ongoing capacity, Ajamu has chosen to document key figures in Black British queer life through portraiture to resist erasure and ensure they are visible in the archive. In this newly commissioned body of work, a series of 22 portraits, taken with the theme of reverence in mind, Ajamu documents an intergenerational group of people who have each contributed to a robust and vibrant Black queer linage in contemporary Britain; artists, photographers, DJ's, activists, campaigners, writers, thinkers and more.
In addition, a series of three upright vitrines entitled Archiving Sideways, first shown in 2015, have been restored and updated with ephemera from throughout Ajamu's life and work. In a separate, darkroom styled space, a reel of his works, erotic and otherwise, are presented for the first time in a gallery setting. Ajamu: Archival Sensoria pays homage to the passion, intimacy, sex, desire and love that exists within black queer communities.
'Far too often our work is framed within the context of a deficit paradigm and an oppression based narrative. While we should not lose sight of social justice inequalities, racism, homophobia, transphobia… It is important that we also celebrate the work of younger artists, welcome new conversations and dialogues, and develop affirming spaces through our work. For 30 years my work has been driven by a desire to show Black Queer lives as we truly are: with passion, with intimacy, with sex, with desire, with love and with the community' – Ajamu X
Ajamu: Archival Sensoria highlights Ajamu's archive of photographs from events such as Black Pride, as well as self-portraits and images of fellow artists, lovers and friends between the '80s and '00s. It also celebrates Ajamu's incredible impact on the Black queer landscape of Britain as a photographer, documenter, archivist and radical sex activist and brings attention to the artists' process: in and among the community, Ajamu has documented our lives, cared for them, has done so with reverence and awe. The exhibition is both a study of black queer archival practice and an ever-growing archive in and of itself.
The exhibition will also be activated by a public programme of events which will be announced in the coming weeks.
Ajamu X is a photographic artist – scholar, archive curator and radical sex activist who has exhibited in museums, galleries and alternative spaces nationally and internationally. His philosophical – political-aesthetic incorporate portraiture/studio-based constructed imagery and early analogue printing processes which unapologetically celebrates black queer bodies, the erotic sense[s], pleasure as activism and difference. Work has appeared in a wide variety of publications and critical journals worldwide. He is the co-founder of the award-winning rukus! Federation and the rukus! Black Lesbian, Gay, Bisexual, Trans, Queer + Archive and one of a few leading specialists on Black British LGBTQ+ history, heritage and cultural memory in the UK. He studied at the Jan van Eyck Akademie, Maastricht and is currently a PhD candidate at the Royal College of Art.
Ajamu: Archival Sensoria is the second exhibition in Languid Hands' curatorial programme; No Real Closure, which will see Languid Hands curate five major new commissions from UK-based Black artists of Caribbean descent: R.I.P. Germain, Ajamu, Camara Taylor, Zinzi Minott and Shenece Oretha. No Real Closure is a platform for experimentation and development of black artistic practice across exhibitions, moving image, text, performance and public programming. Absent is the disproportionate emphasis on surface-level survey style programmes and representational focus: when we gather, we do so to manifest collaboration, exchange, dialogue, relationships – a sum greater than its individual parts.
Ajamu: Archival Sensoria is supported by Arts Council England, with additional support from Photofusion.
Download the Archival Sensoria Exhibition Leaflet HERE
.
More Islington Listings MORE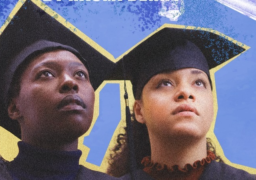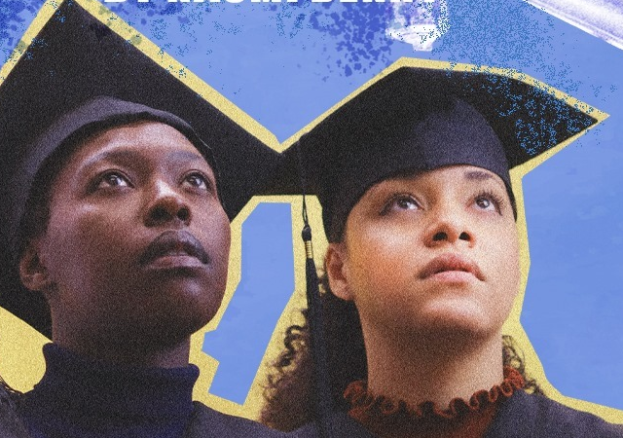 Camden
Monday 2 August 2021
"In my opinion, the purpose of studying history is for us to learn from our predecessors, not judge…