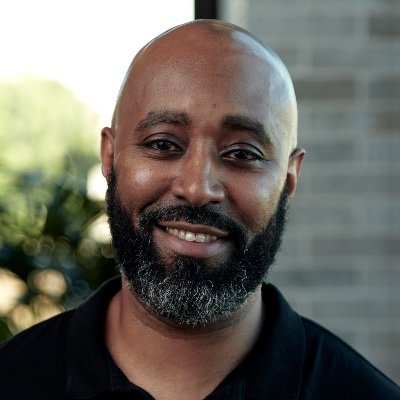 Greg Bunbury shares his experience of creating social justice arts projects , looking back at the Black Outdoor Art project.
Greg will share his learning, challenges and insights following completion of the first phase of the Black Outdoor Art project.
Greg Bunbury is a Graphic Designer, Creative Consultant and D&I consultant. His mission is to change the world by design, enabling purpose-driven businesses and organisations to connect with diverse audiences. Greg was formerly Head of Creative for an award-winning agency, but as a passionate advocate for equality and antiracism his work shifted to a social focus. In addition to design, he now advises on diversity & inclusion, and delivers workshops on socially conscious design.
Greg is the founder of @blackoutdoorart, a project that uses outdoor advertising space as a platform for creative Black expression. In addition to this, he hosts the Design For The People podcast, spotlighting designers and creatives working towards positive social change.
Canterbury
Sunday 21 January 2024
Join the multi award winning star of Celebrity Googlebox as he talks family and fatherhood in this highly…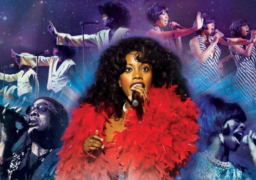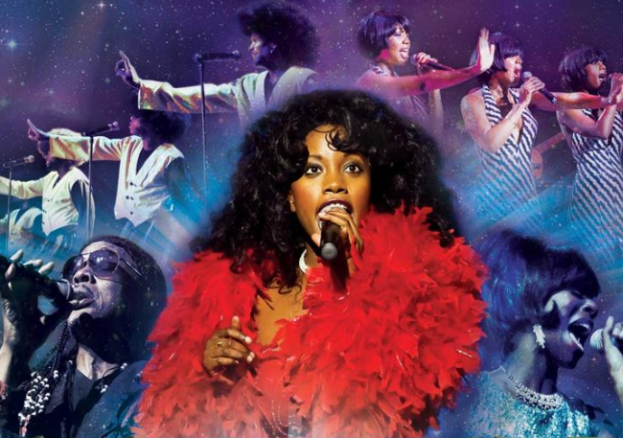 Kent
Thursday 29th February 2024
Seen by over a million people, now in its 18th year touring the UK. It's no surprise…