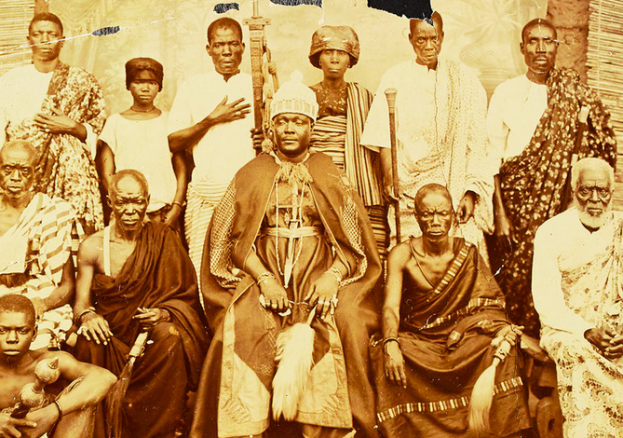 Friends of Black Cultural Archives are invited to a special evening viewing of the insightful and spiritually powerful exhibition, Family Ties – The Adamah Papers. The forthcoming exhibition will present personal narrative of a British-Ghanaian family and their discovery of a deeply rooted family history that had a global impact.
BCA Friends enjoy the opportunity to meet the curator as she shares her personal curatorial journey in presenting the voices of the Ewe people of Ghana, the traditions, customs and the historical colonial relationship to the Empire.
To attend and book for this special evening viewing, you'll need a BCA Friends membership.
Interested in signing up? Membership start from £30 per year and include benefits such as discounts, special invitations and all donations go towards securing the future of Black Cultural Archives.
More Lambeth Listings MORE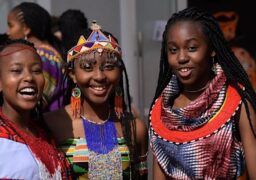 Lambeth
Saturday 9 December
The workshop aims to educate young people about their heritage which will help them develop a positive sense…