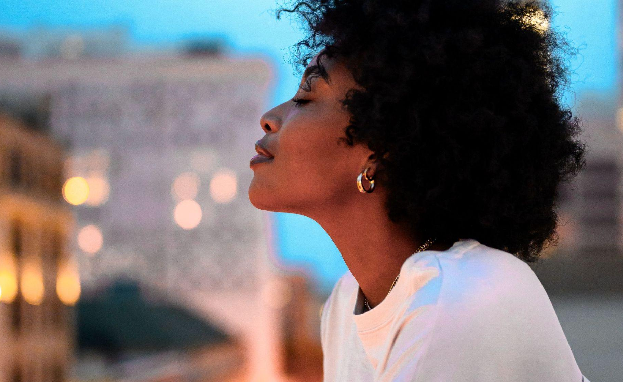 Join us for the Black History Month at Jamyang London Buddhist Centre!
Everyone who approaches Buddhism does so with their own cultural perspective. If you are of Black heritage, and have an interest in Buddhist philosophy and practice, it can help to share experiences with others who are on that journey.
Whether you're a complete beginner or a seasoned student, we invite you to come down and enjoy an evening of food, discussion, practice and connection.
We invite you to bring along something to celebrate your ancestors. This could be an image, a book, an object, a family photo – whatever you feel speaks of your culture and heritage.
The evening will be hosted by Rehena, co-founder of the POC-centred collective, Buddhists Across Traditions, and Kamlo, Spiritual Programme Coordinator at Jamyang London Buddhist Centre.
This in-person event is exclusively for Black people and people of mixed Black heritage, please book your free ticket to join the event.
More Lambeth Listings MORE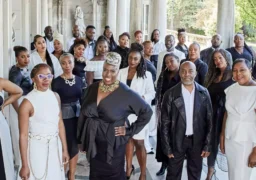 Lambeth
Thursday 30th November
Led by Karen Gibson MBE, the London-based choir best known for its royal wedding performance marks 30 years…