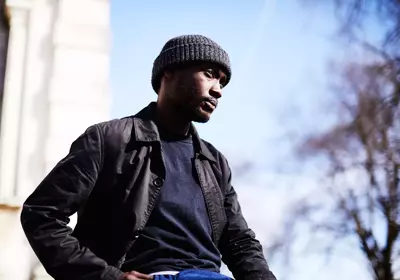 Coby Sey is a vocalist, musician and DJ who offers a shifting, disorienting vision of club music.
Sey's prolific, open-hearted creative presence in London has seen him develop a formidable body of work in recent years, through both his own material and via close collaborations and performances with a host of artists, including Tirzah, Mica Levi (with whom he features in CURL) and Lafawndah.
For the New Music Biennial, Sey is creating an entirely acoustic new 15-minute work in collaboration with members of the London Contemporary Orchestra – a radical departure for a musician and producer most known for his electronic work.
Sey's music is reflective of his vast spectrum of influences, yet he remains undeniably, uniquely himself, experimenting with live instrumentation and electronic-based productions, melding sounds with introspective lyrics into a dubbed-out anaesthesia.
Live, these dreamlike compositions are imbued with a heavy, uneasy dancefloor energy, often abetted by live vocals as well as saxophone interjections courtesy of Ben Vince and CJ Calderwood.
Building on his recent Purcell Room performance with the LCO, Sey is imparting knowledge and learning from his collaborators to enter into new musical territories, while introducing his and the wider audience to a broad array of musical influences rarely heard together.
More Lambeth Listings MORE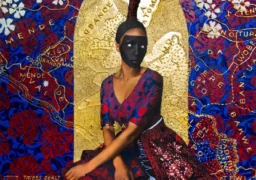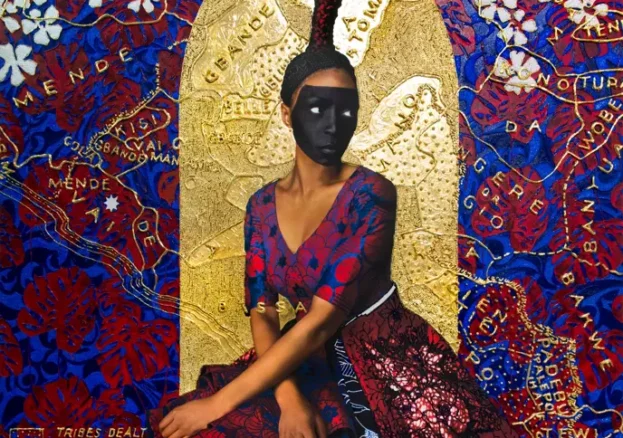 Lambeth
Wednesday 29th June - Friday 30th September
An exhibition of 11 contemporary artists from the African diaspora, who draw on science fiction, myth and Afrofuturism…