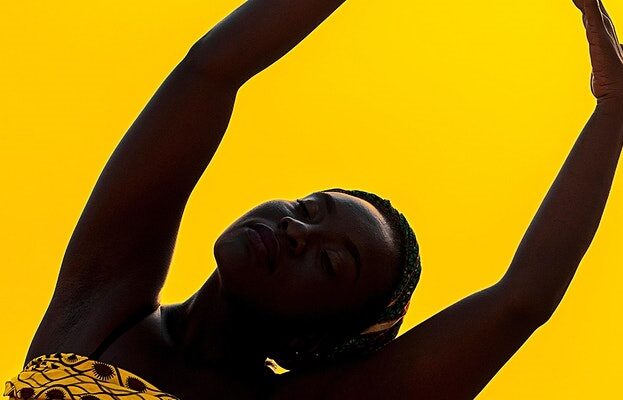 Our Black Yoga teachers in London invite Black women from the African Diaspora to tend to ourselves during menopause using yoga and a wealth of holistic resources for our vibrant wellbeing.
Menopause can bring enormous changes to a woman's physical, emotional and social self. We can experience a sudden loss of energy, weight and skin changes, difficulty concentrating, mood fluctuations and changes to our sleep pattern. However in many non-western cultures it is also welcomed as a time of great growth in our confidence, spiritual energy and personal power.
Women in the African continent have far less symptoms. Why?
Do you have questions about the menopause? Do you want to find out about HRT and holistic alternatives? Do you want to know about what's happening in your body during – peri menopause, menopause and post menopause? We share the latest knowledge and different options that support Black Women through each stage of change.
This unique self care workshop runs over 2 Saturdays. Together, we will help Black Women steer through the menopause and unlock greater power in our lives.
The 2 workshops are 90 minutes each comprising 45 minutes of menopause yoga practices and 45 minutes of knowledge, sharing and resources. We have amazing guest speakers addressing diet, nutrition, medical approaches and alternative treatments for menopause health.
More Lambeth Listings MORE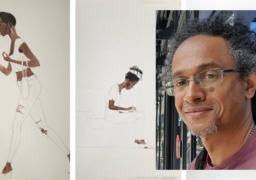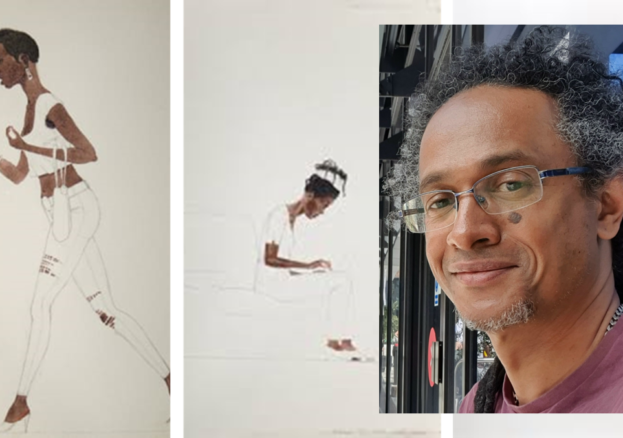 Lambeth
Thursday 7 October - Sunday 7 November 2021
'Donkor's work show a keen intellect and poignant sense of history…' Chris Spring, former curator of the British…