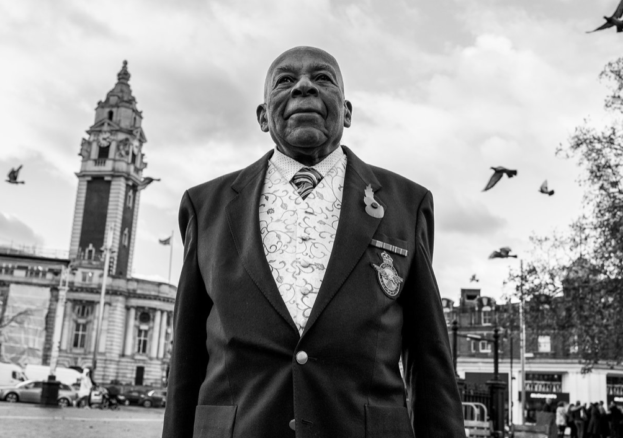 To book a free slot to view the exhibition please call: 020 7926 1058.
Celebrating the Caribbean community in South London.
This photo-story by award-winning social documentary photographer Jim Grover, received widespread acclaim when it was first exhibited at the Oxo Gallery on the South Bank in 2018 as part of the 70th anniversary celebrations of the arrival of 'SS Windrush'
The photographs, many of which were taken in Brixton, illustrate the customs and daily lives of the Windrush generation: Community clubs; Dominoes; Dancing; Faith; Family gatherings; the Jamaican home and 'Front Room'; Service to the 'Mother Country'; Funerals; and the 'Nine Night' tradition.
Signed copies of the book with the complete exhibition and transcripts of interviews with twelve members of the Windrush Generation, will be available to purchase at the Library.
For further information: www.jimgroverphotography.com www.windrushportraitofageneration.com, Twitter/Instagram: @jimgroverphoto
More Lambeth Listings MORE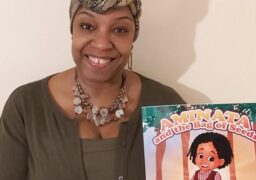 Lambeth
Sat, June 26, 2021 11:00 AM – 12:00 PM
Back by popular demand, Sandra is the author of Aminata and the Bag of Seeds and the founder…