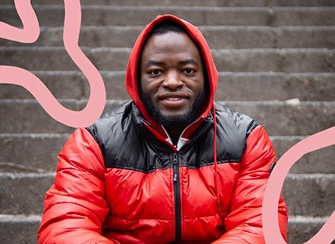 Adekola will be performing his poetry on Saturday during Leeds Poetry Festival!
Adekola is a writer, poet, and performer, based in Leeds, UK. He has been selected for the New Creatives North talent development program funded by Arts Council England and BBC Arts. His breakthrough collection of writing will be published by Burning Eye Books in September 2021.
A proud Black-British working-class artist, he believes you should tell your story or risk being ignored or misrepresented. He is the co-founder of 'Say It With Your Chest', a well-established poetry and creative platform based in Leeds. SIWYC partners with local art organisations to deliver regular events and workshops.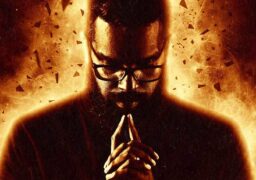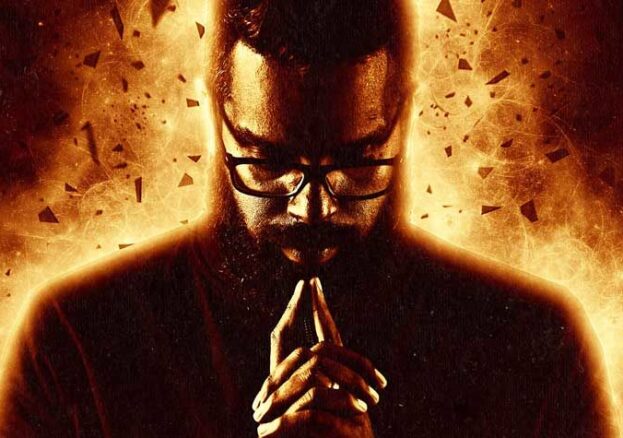 Leeds
Wednesday 15 June 2022
Romesh Ranganathan is back with a brand new show The Cynic's Mixtape, his most brutally honest show yet. Fresh…