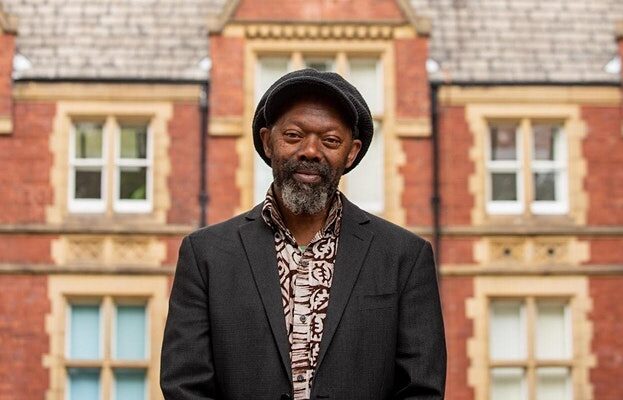 The Leeds Black History Walk began in 2009, as part of a Chapeltown community initiative, to transform how Africans are perceived in history. Discover with us, unseen local narratives with African connections, going back to Roman Yorkshire. Our guided public walks provide informative perspectives on historical facts, to provoke questions and/or reflection.
We begin our journey, around the central campus of the University of Leeds, from the steps of the iconic Parkinson Building, Woodhouse Lane. Start times are usually 11am or 1pm on the first Saturday of the month or following Sunday, depending on demand and new dates added to the original schedule.
You will hear about Nesyamun (the Leeds Mummy), the Queen of Sheba, Queen Hatshepsut, the Nubian Pharaohs, the Bangled Lady of York, Emperor Septimus Severus, Olaudah Equiano, Sarah Parker Remond, Prince Alamayu, Pablo Fanque, Wole Soyinka, David Oluwale, Arthur France MBE, RH Robert Nesta Marley, David Hamilton MBE and much more.
The walk, understandably, lasts 2 hours & is interactive. Questions and group discussions are welcomed, but steered by the walk-guide for timekeeping. Participation in discourse is of course optional. The majority of our walkers simply like to absorb the rich information and follow up afterwards with their own research.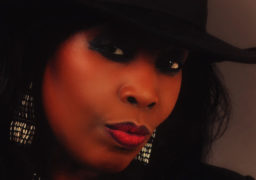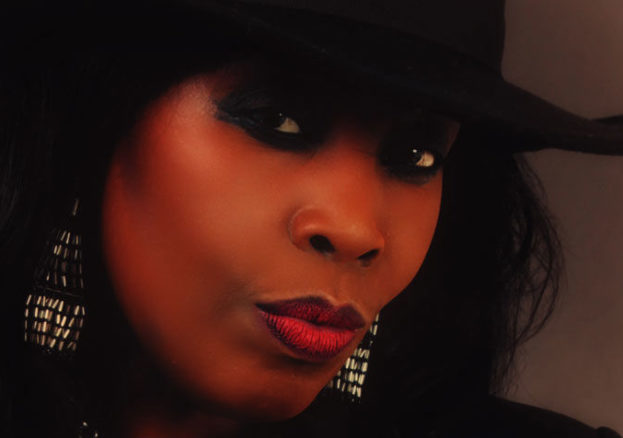 Leeds
Thursday 18th January
Ruby Turner is renowned for hits such as If You're Ready (Come Go With Me), I'd Rather Go Blind and the number…