Cruise the city in a night ship, dressed to kill in the Seville. Float down waterfalls and fountains, reclined on some pimp shit. The time zone ghost returns to paint a picture that echoes through infinity. The sun is put to rest, the soliloquy is killer bee.
A diamond purpose lying beneath the surface. Nothing is ever what it seems, but forever is the theme. It's time. Shabazz Palaces are back with yet another classic of divine mathematics design. More dazzling Afrofuturist sutras to illuminate distant constellations with sacred abstractions. Enter The Don of Diamond Dreams, raw and uncut, but glowing with 10,000 karat shine.
This is an 18+ event (Photo ID Required).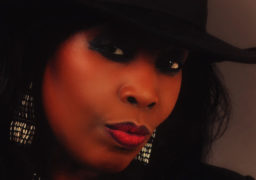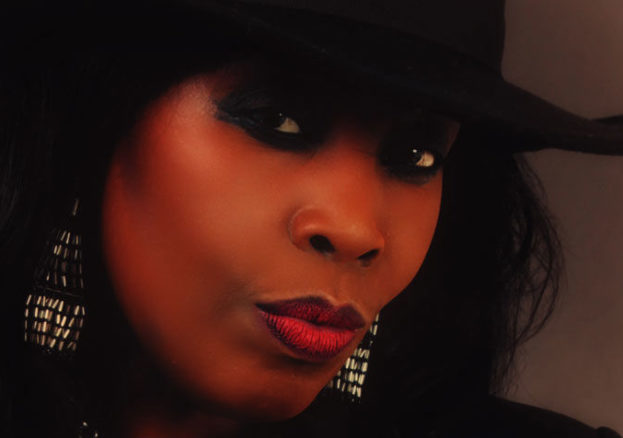 Leeds
Thursday 18th January
Ruby Turner is renowned for hits such as If You're Ready (Come Go With Me), I'd Rather Go Blind and the number…